If you follow Nvidia's Youtube channel you probably noticed that they posted a video yesterday on the 13th titled "Be For the Game" The video itself is interesting but there has been some discussion about some of the odd clues and coincidences in the video which leave may to believe that there may be some subtle clues regarding the release of an RTX 2080 GPU on the horizon.
In the video (0:44) we see two gamers chatting online about a new build. The gamer with the tag RoyTeX is talking to another user Not_11. To which the other user, Not_11 replies: eating, gimme 20.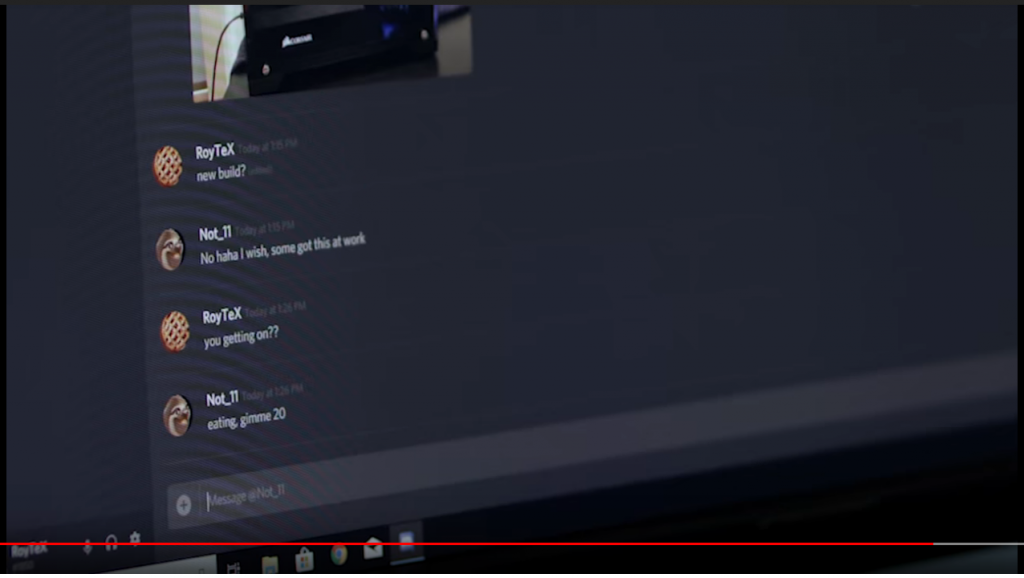 In another part of the video ( 0:46) we see another conversation between two users: Mac-20 and Eight Tee. Togher making 2080 Another coincidence??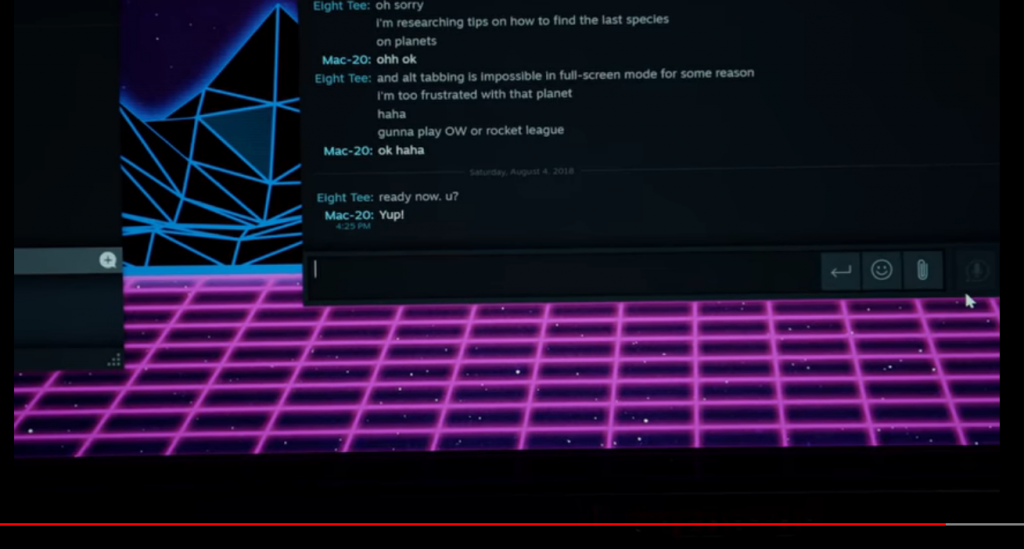 Okay, you need more proof, I get it. At the very end of the video, the date "20 Aug, 2018" is shown. Watch the video and the order in which the numbers are revealed is 2, 0, 8, 0. While this is just speculation, hopefully this is Nvidia's subtle way of cluing us in that an RTX is on the horizon. So what do you think? Is this a bunch of random coincidences, or do you think we've got a whole new lineup on the horizon?