2017 was a busy and eventful year for gaming, containing lots of good and lots of bad. This year we also saw the debut of a new breakthrough title that smashed records for most simultaneous players, topping the Steam charts. We also received impressive sequels and incredibly lackluster ones, perfect remasters, letdowns, almost a little bit of everything, and in this article we will cover it all!
Every page is dedicated to a single award. There are no new awards this year, so as usual we will begin with our two Mod of the Year awards starting on the next page. You may notice some missing awards, such as Best RPG (which shouldn't be a surprise by now) and Best Story/Writing. The reason for this being, we could not agree on a game being worth those awards, especially the former. That's right, Divinity: Original Sin 2 does not have nearly enough role-playing nor did anything else this year including Torment: Tides of Numenera, as both games demonstrate in their design (quest design and writing mostly) that they are AFRAID of role-playing. We have high standards here at GND-Tech unlike the rest of the gaming industry, after all.
Mod of the Year – Overhaul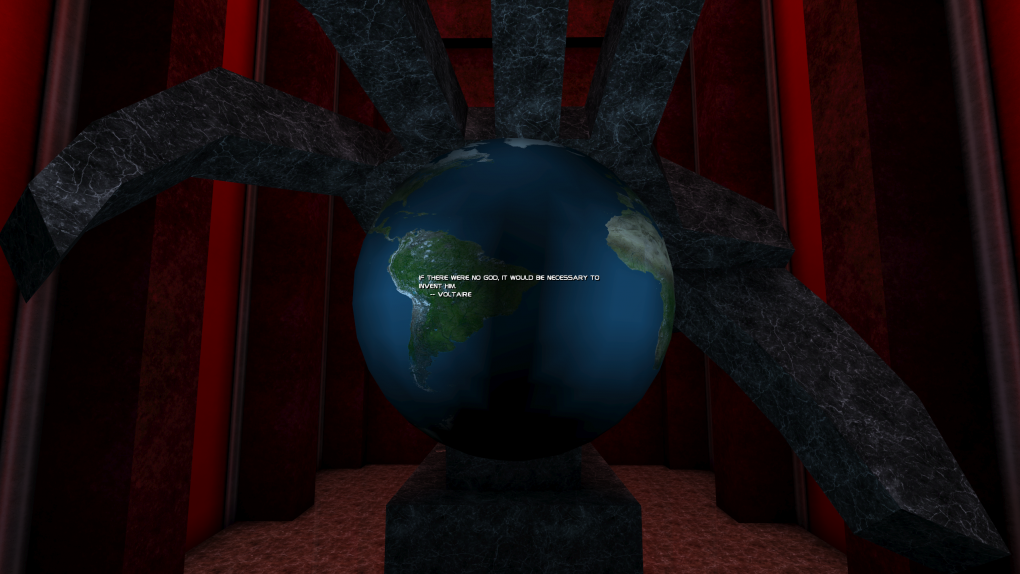 Mod Title: GMDX v9.0
Game Title: Deus Ex
Mod Release Date: July 8, 2017
Game Release Date: 2000
Genre: FPS / Stealth
Mod Developer: Totalitarian
Game Developer: Ion Storm
Game Publisher: Eidos Interactive
This award was contested between two exemplary overhaul mods, some of the most impressive ever made in the history of gaming. They are Misery 2.2 for S.T.A.L.K.E.R. Call of Pripyat, and GMDX v9.0 (which stands for Give Me Deus Ex) for Deus Ex. We ended up choosing the latter for its polish and added features and improvements in all areas of the game.
GMDX is the reference overhaul mod for Deus Ex, bringing this one of a kind masterpiece game years into the future with excellent graphics overhaul (including a DX10 renderer), sound overhaul, gameplay improvements without changing the core gameplay, AI improvements, UI and HUD customization, everything one could hope for from an overhaul mod. Yet it does not add too much, as some people feel that Revision mod does. The level design has added props and attention to detail but the layouts are unchanged. New ammo types and weapon mods have been added, but the originals remain. AI has been improved significantly, the UI is 4k friendly due to its scalability, a vaulting (ledge climbing) mechanic has been added which is desperately missing from the base game, GMDX v9.0 is Deus Ex perfected.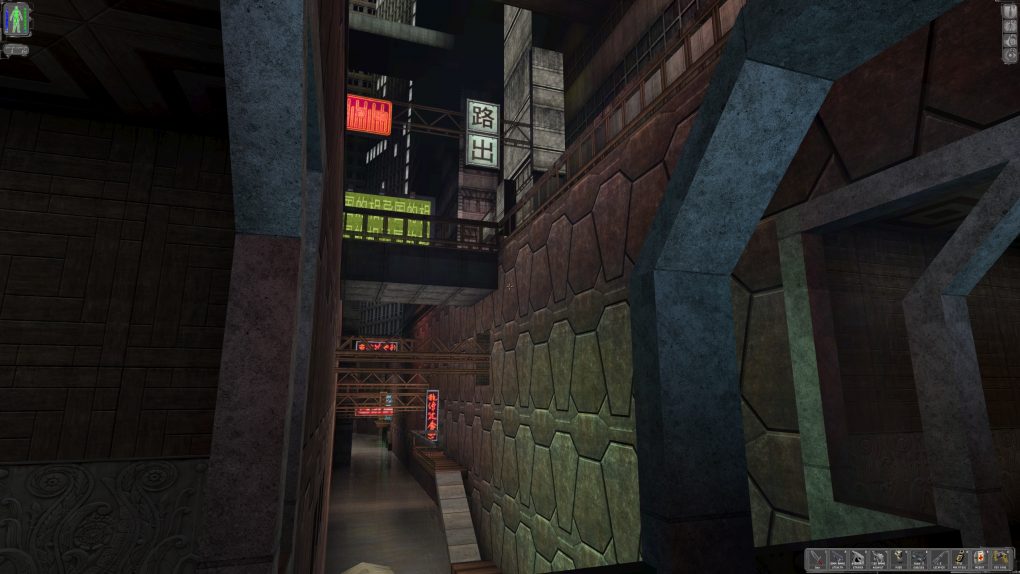 It released with a few game breaking bugs, but those were patched before you could blink. So not only does GMDX v9.0 demonstrate improvements over a top notch game, it is supported better than most games are.
Other Nominees
Misery 2.2 (S.T.A.L.K.E.R. Call of Pripyat)
Sim Settlements – Industrial Revolution (Fallout 4)