Best Level Design, Set Detail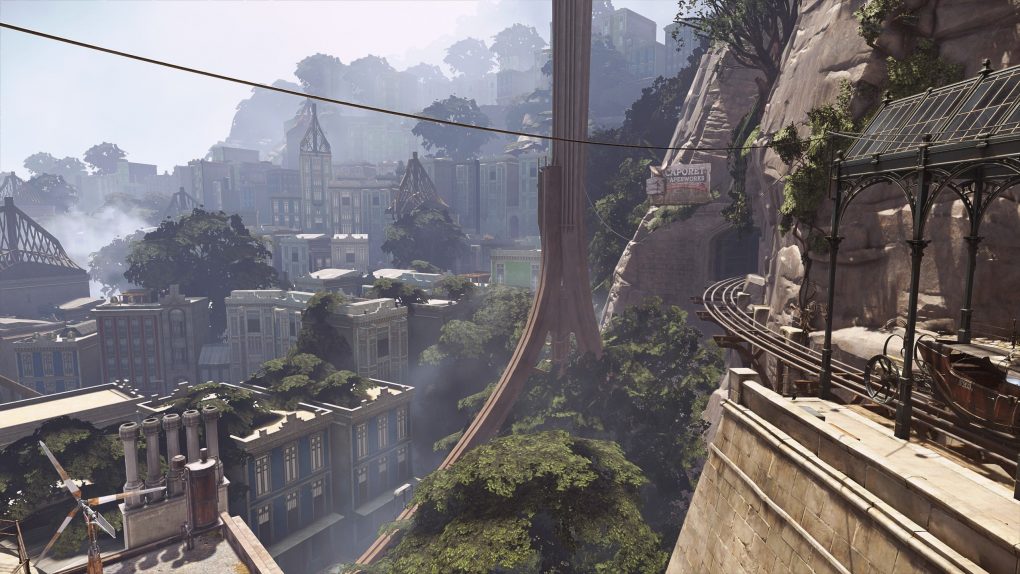 Game Title: Dishonored: Death of the Outsider
Release Date: September 15, 2017
Platforms: PC / PlayStation 4 / XBOX One
Genre: Stealth / Action
Developer: Arkane Studios
Publisher: Bethesda Softworks
Dishonored: Death of the Outsider marks a surprisingly strong return for the Dishonored franchise. Last year saw the tainted release of Dishonored 2, a game with excellent mechanics, quest design, and artistic level design, but incredible bugginess and poor optimization, and also underwhelming writing (it was as if the game simply had no real writers so didn't attempt storytelling).
Dishonored: Death of the Outsider never suffered from Dishonored 2's main flaws thankfully; a solid release, very surprising for an AAA game as they always release buggier and less complete than everything else in the gaming industry (making Arkane Studios distinct for having TWO polished AAA releases this year, the other being Prey). Death of the Outsider also doesn't skimp on the storytelling as much; there is nothing great here and it doesn't reach the heights of the first game, but nevertheless there is enough character exposition and development to make the story actually feel at least somewhat meaningful unlike Dishonored 2.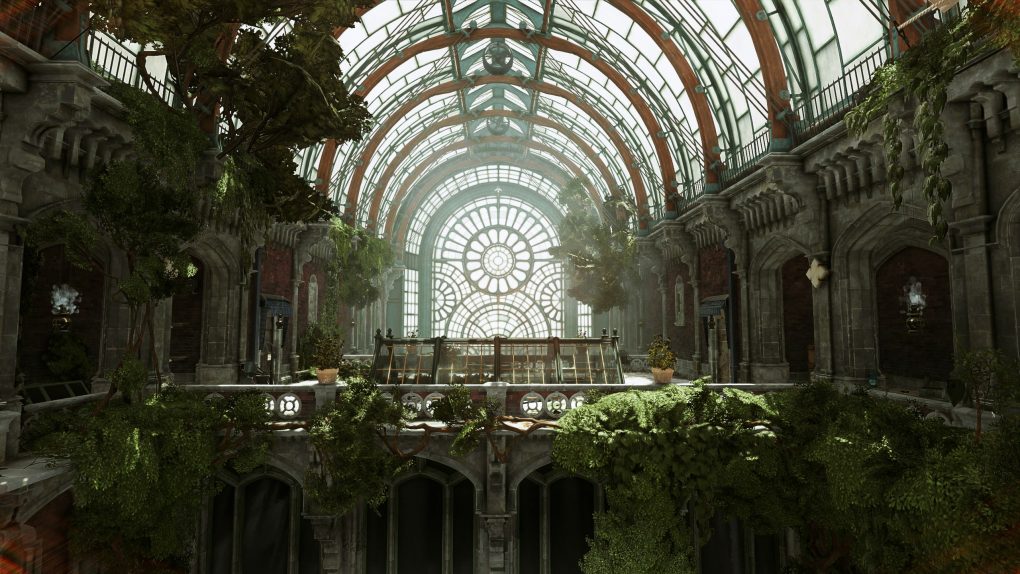 But I digress. From a level design standpoint, the franchise always impressed. Every single game and major DLC. Death of the Outsider is no exception as it brings some of the most stunning environments in the history of the franchise. Like Dishonored 2, it does have more repetitive use of decals like propaganda posters and spray paint, and less readable texts than the first game, but Dishonored: Death of the Outsider is still one of gaming's elite in this category.
Other Nominees
Torment: Tides of Numenera
Total War: WARHAMMER 2
Prey
Rising Storm 2: Vietnam