Best Sound Effects

Game Title: Rising Storm 2: Vietnam
Release Date: May 30, 2017
Platforms: PC
Genre: FPS
Developer: Tripwire Interactive
Publisher: Tripwire Interactive / Iceberg Interactive
Rising Storm 2: Vietnam is overall the best sounding war-themed game in the history of gaming, edging past Arma 3 slightly and certainly surpassing its predecessors. Rising Storm/Red Orchestra 2 sounded very good, but was bested in sound by Battlefield 3 which released the same year. This time there was no besting Tripwire Interactive. We have seen huge improvements in sound processing via commonly used sound APIs that do not use hardware acceleration, such as Wwise which Rising Storm 2 uses. Rising Storm 2 features some of the most realistic sounding guns of any game, if not the most, outstanding HRTF bringing things such as excellent sense of distance at all ranges and excellent surround sound support, the best sounding explosions of any game, helicopters with incredibly authentic sound, and airstrikes and artillery bombardments that sound utterly mind blowing.
While its sound is top tier in all of the aforementioned areas except for HRTF (where the technology simply cannot compete with OpenAL/DirectSound3D but it's still fantastic here anyway), the airstrikes and artillery bombardments are no doubt the most impressive. Words cannot describe it, it must be heard in person on a 5 or 7 channel surround setup with at least one dedicated subwoofer of course. No game has ever achieved this level of sound immersion for airstrikes and artillery, not even close. Personally I cannot wait to hear it when I get my second subwoofer!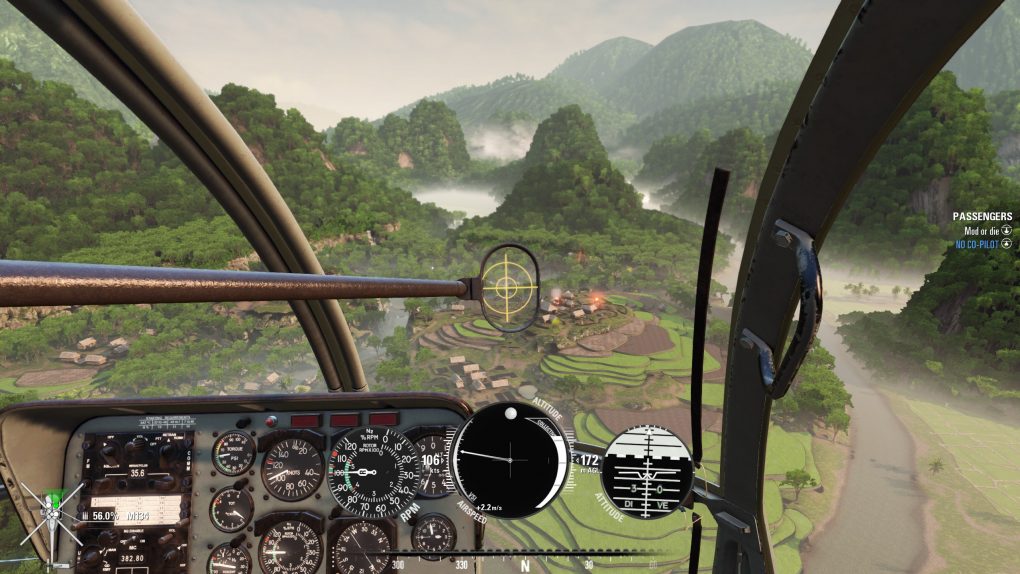 2015-2017 have shown improvements in game sound, in the form of some studios actually trying to catch up. They still haven't caught up to the 3D and environmental sound processing of the 2000s, but they are getting closer, and the recording quality has of course improved dramatically due to higher budgets. This award was closely contested between Rising Storm 2 and Day of Infamy, but ultimately Rising Storm 2 won due to the airstrikes and artillery sounds, plus it is a larger scale game so it manages to deliver a potentially larger soundscape but also an equally small one.
Other Nominees
Day of Infamy
Star Wars: Battlefront II
PLAYERUNKNOWN'S BATTLEGROUNDS
Mass Effect: Andromeda
Hellblade: Senua's Sacrifice
Total War: WARHAMMER 2