Best Studio of the Year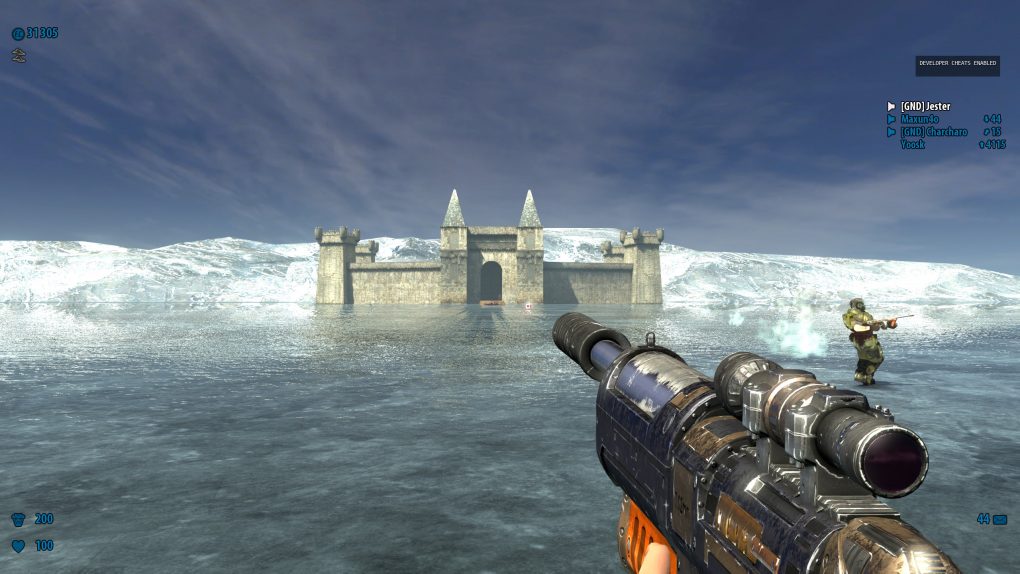 This was a closely contested award, but we had to give it to Croteam for their top tier game support. Not only do they continually improve their engine and roll these updates out into The Talos Principle, but they took Serious Sam HD: The First Encounter, Serious Sam HD: The Second Encounter, Serious Sam 3: BFE, and the DLC for all of them, ported them over to their latest and greatest 64-bit DX11/Vulkan engine (Serious Engine 2017), and released this bundle as one game called Serious Sam: Fusion 2017. This is not just a game, it is a central hub! Future Serious Sam games will be added to it. Unfortunately this game only comes with The First Encounter out of the box, so you still have to purchased the others and then they are automatically added to Fusion 2017.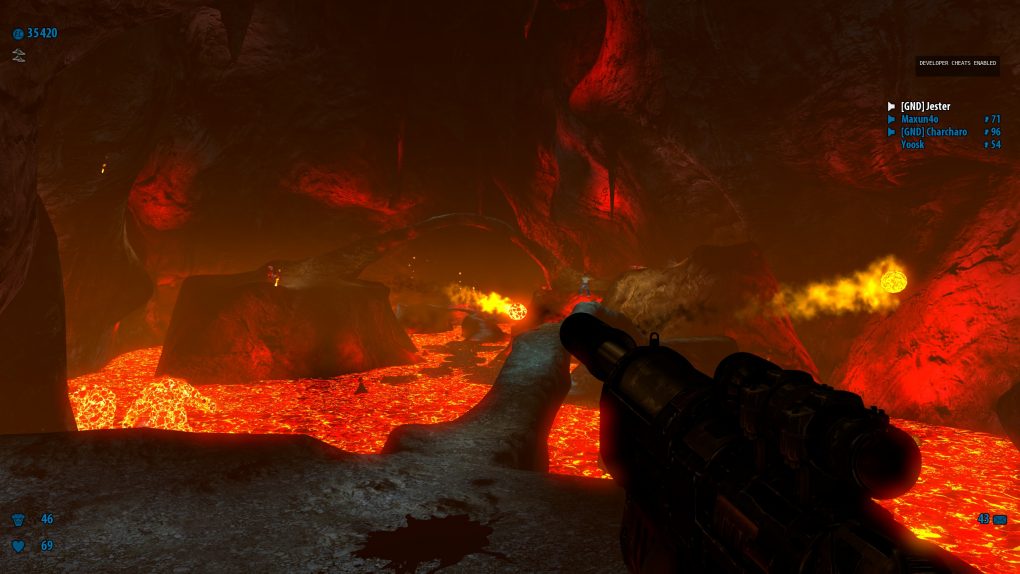 Other nominees for this award included Bohemia Interactive, Tripwire Interactive, and New World Interactive for their amazing updates. Bohemia keeps transforming Arma 3 from a game into its own hub/little universe of content, Tripwire Interactive gave us serious but free content updates (Bushranger Update bringing a new faction, new maps, new weapons) and an awesome $40,000 modding contest. New World Interactive gave us various free content updates for Day of Infamy and even upgraded it to a 64-bit engine. Arkane Studios made two really good, polished AAA games, which is unheard of this decade, and one of them (Dishonored: Death of the Outsider) isn't even overpriced at $30. Really good stuff all around from these studios.
Other Nominees
Bohemia Interactive
Tripwire Interactive
New World Interactive
Arkane Studios