2019 is going to be a big year for tech, especially in the Gaming Monitor realm. LG has just announced the launch of it's latest mid-sized 27″ gaming monitor the 27GL850G UltraGear which comes equipped with features such as an IPS panel and Nvidia G-Sync technology. The monitor is scheduled for a release this quarter and will be highlighted during CES 2019.
The monitor will feature a 1440p (2560×1440) WQHD resolution with a 27″ diagonal putting this particular monitor in the mid-size category of gaming monitors. The new UltraGear monitor strives to be as slim and narrow as possible with it's new shroud-less design which pushes the pixels all the way to the edge of the screen. Unfortunately no images with the monitor powered on have surfaced as of yet so we'll have to take LG's word for it.
The LG 27GL850G UltraGear is an ideal companion to any gaming setup as it will deliver crisp and smooth images over its 144Hz refresh rate. This combined with Nvidia G-Sync will ensure smooth and natural looking motion in games. Other specifications such as a 1000:1 static contrast ratio, a 178 degree viewing angle add to the monitor's many features.
Connectivity is also another major selling point. the new monitor features 1x Display Port, 1x HDMI, 2x USB 2.0 ports and a 3.5mm headphone jack. Power for the monitor is provided by a single 12V DC power plug with an external power supply.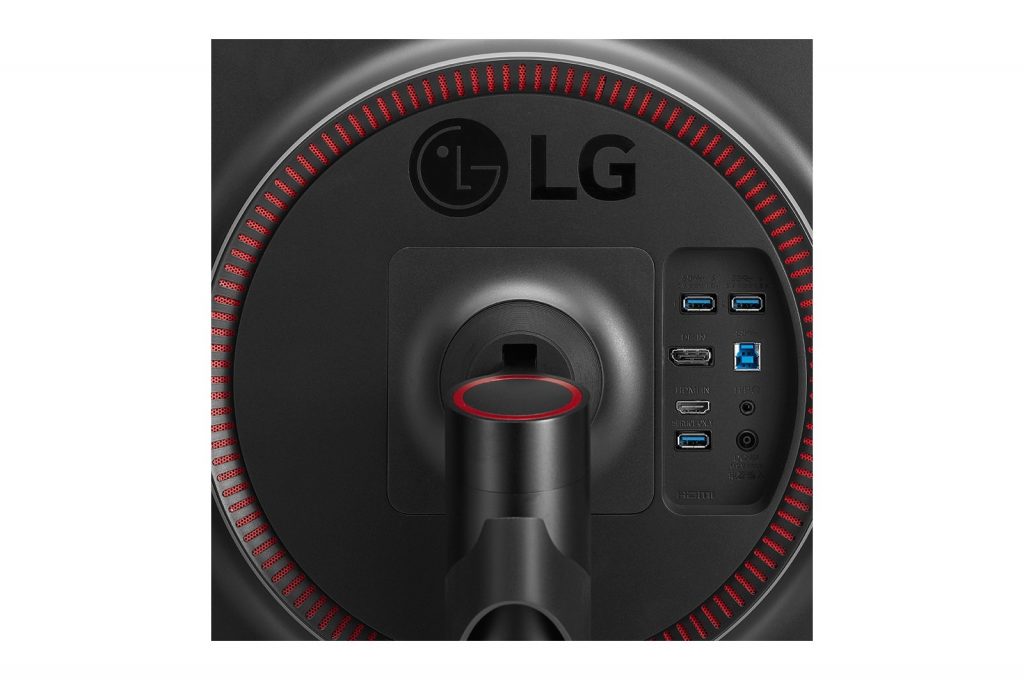 LG 27GL850G UltraGear Specifications
27" QHD (2560 x 1440) Nano IPS Display
144Hz (Overclock 160Hz)
NVIDIA G-SYNC Compatible
Sphere Lighting 2.0
3-Side Virtually Borderless Design
Tilt, Height, Pivot Adjustable