Wal-Mart is attempting to enter the PC gaming market with its brand new lineup of pre-built gaming PCs and Laptops branded as OP short for OverPowered. These pre-built systems are designed in collaboration with Esports Arena come in three different verities for both PC and Laptops ranging in specs and price.
The OP Gaming Desktop gaming PC is available in three different models, the DTW1, DTW2, and DTW3. The design features a shiny stealth look and comes in a sleek black tempered glass front and side panels with LED fans located in the front. Cooling is provided by the three fans in the front and a single exhaust fan in the rear.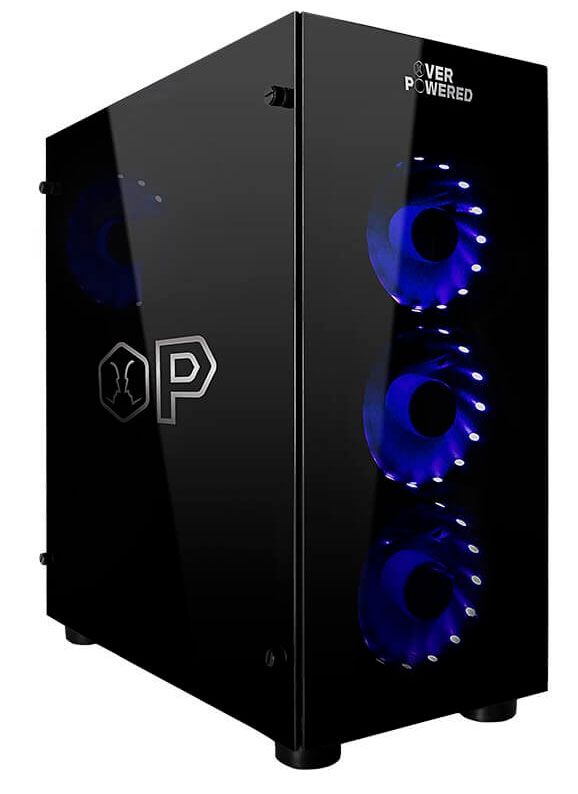 On paper, the desktops look pretty good. The DTW1 features an Intel Core i7-8700 hexa-core processor, 16GB of DDR4 memory and an Nvidia GeForce GTX 1070 graphics card. Pricing for the DTW1 is set at $1,399.99 USD.
The DTW2 features the same Intel Core i7 8700 processor but has double the RAM at 32GB of DDR4 and has an upgraded graphics card, an Nvidia GeForce GTX 1080. Price for the DTW2 is set at $2,099 USD
Lastly the DTW3, the most expensive model comes with an Nvidia GeForce GTX 1080 Ti GPU which kicks the price up to $2,099.
Unfortunately, it looks like the desktops do not come with any recently released hardware such as Nvidia's RTX series graphics cards or Intel's 9th-Gen desktop processors.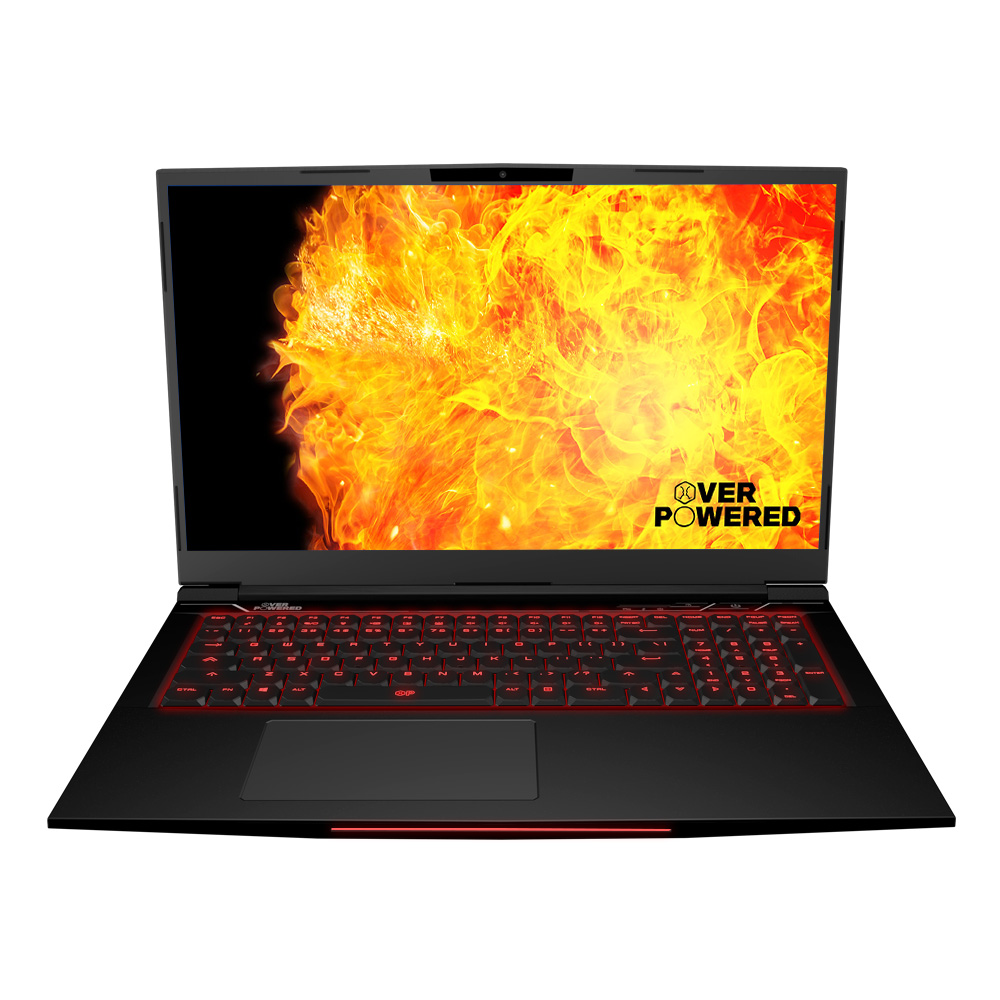 The OP gaming Laptops will also be released in three different versions and screen sizes which the model names are based off of. The OP Gaming Laptop 15 features a 15-inch screen which runs at 144Hz. Resolution at this point is unknown. Probably 1080p. The screen is backed by an Nvidia GeForce GTX 1050 graphics card. The CPU in the OP 15 is an Intel Core i5-8300H and the laptop comes with a 128GB SSD and a 1TB spinner disk. The laptop retails for $99.99 USD.
The mid level OP gaming laptop, the OP 15+ has its processor upgraded to an Intel Core i7-8750H hexa-core processor, 16GB of ram and an Nvidia GeForce GTX 1060 graphics card. SSD storage has been bumped up from 128GB to 256GB. MSRP for the OP 15+ is set at $1,399.99.
The highest end laptop model, the OP 17+ features a 17″ screen which also runs at 144Hz at an unknown resolution. It's processor is the same found in the 15+, a Core i7-8750H however memory has been doubled to 32GB of DDR4. SSD storage remains the same, however it's HDD has been increased to 2TB. Price for the OP 17+ is set at $1,699.99 USD.
Each laptop features a backlit keyboard, a thin screen bezel and come with Windows 10 Home installed. All are available for pre-order on Wal-Mart's website as of now.