FRANKENST3IN
dig t3h cable management..... 😎
i finally got an extension for the CPU power cable so i could run it behind the panel instead of down the side of the board like i had to before because of the height of the case. (that always bugged me)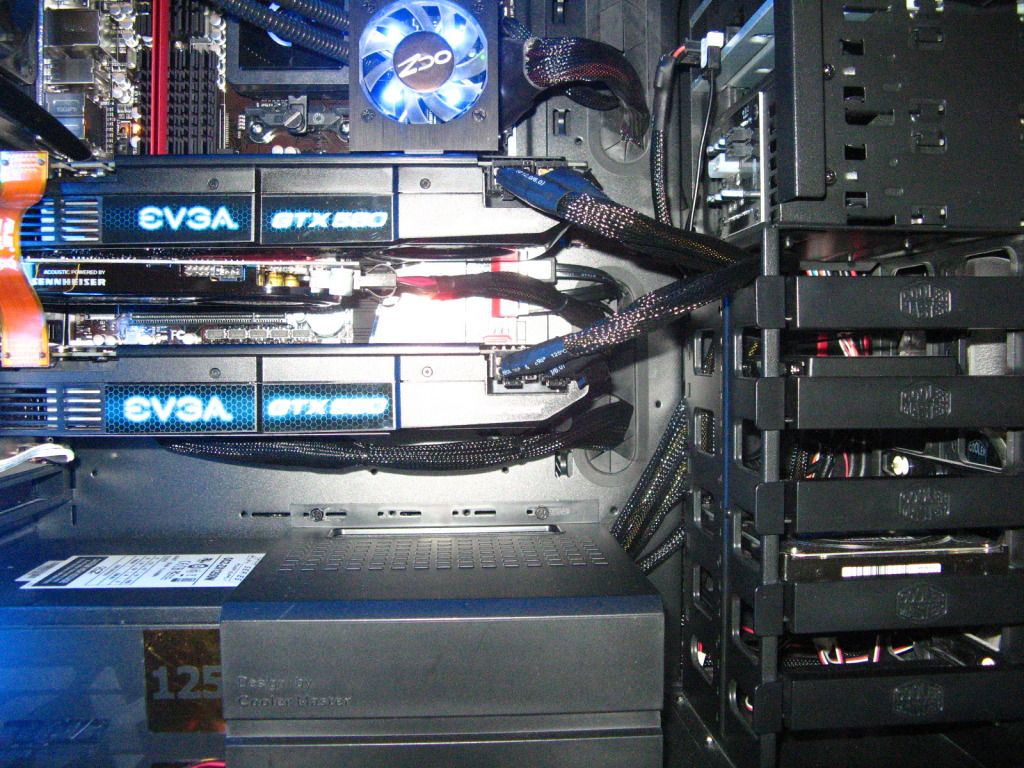 aftermarket EVGA Backplate/Heatsinks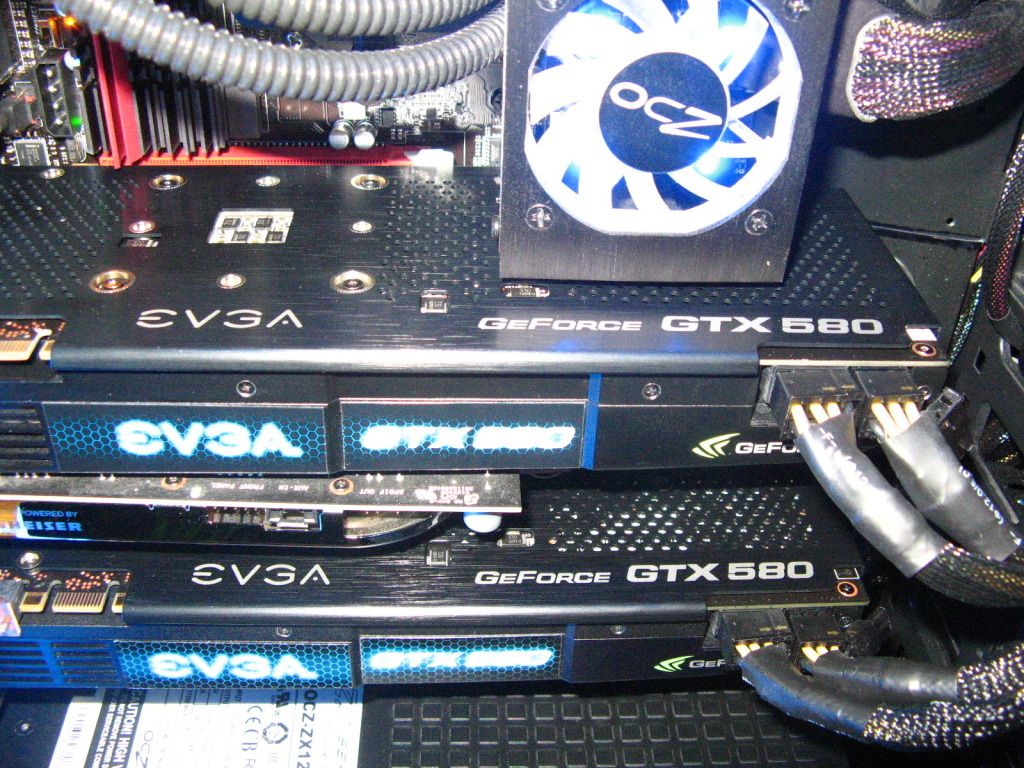 ROG !!!
it took me a while and some patience to get all these wires from the front panel to the board into the braided sleeving w/ the shrink wrap etc. but it was worth it in the end to me to get what i was really after and that 'ana3mic quality' job that i've been trying to achieve.
i also replaced the 120 GB OCZ Vertex 3 SSD w/ a 240 GB since the price dropped so low.
😉
* pic of my complete collection of Bioshock action figures.
Posted : 31/07/2012 7:12 pm