Here is your stop for anything related to computer chassis, or power supplies.
Topics: 284

|

Posts: 567
Got a custom rig that is need of attention? Show it off here!
Topics: 452

|

Posts: 955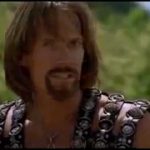 Ask questions or find answers about anything from cables to hard drives and everything in between.
Topics: 1,168

|

Posts: 2,571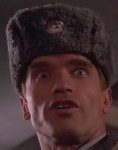 The piece of hardware the binds it all together. From ATX to Micro ATX or Intel to AMD!
Topics: 94

|

Posts: 233
From case mods to volt mods; nothing stock here!!
Topics: 121

|

Posts: 201
Topics on cell phones, routers, firewalls and all else in between.
Topics: 238

|

Posts: 417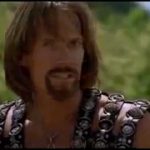 Anything related to the "brain" of your PC
Topics: 184

|

Posts: 335
The workhorse of any gaming rig.
Topics: 461

|

Posts: 1,304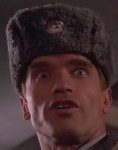 No topics were found here