Best Looking Graphics Cards?
Name yours! Here is my top 5. None of these pics are mine by the way.
#5. NVIDIA GeForce GTX Titan X (OEM)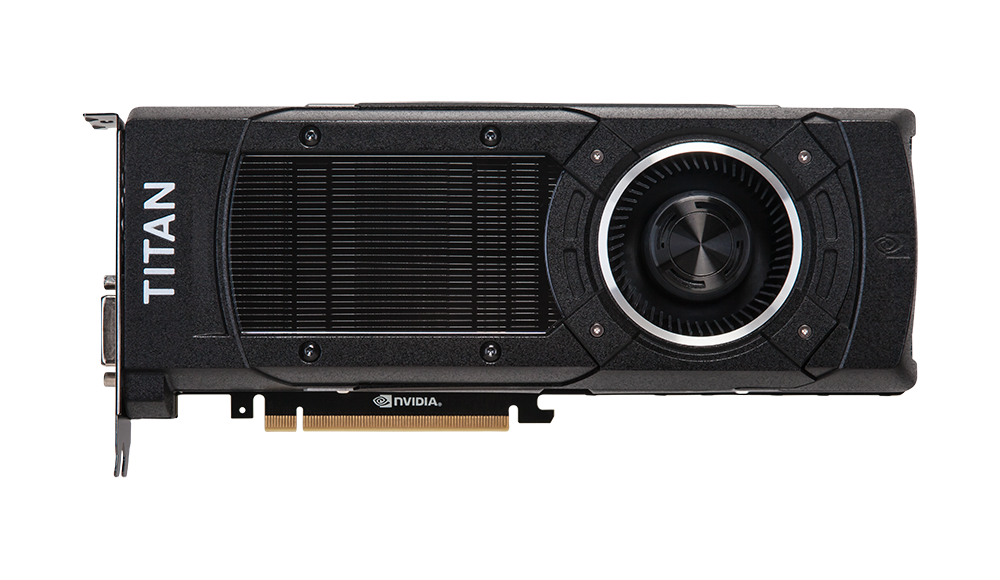 If only it really glows like this!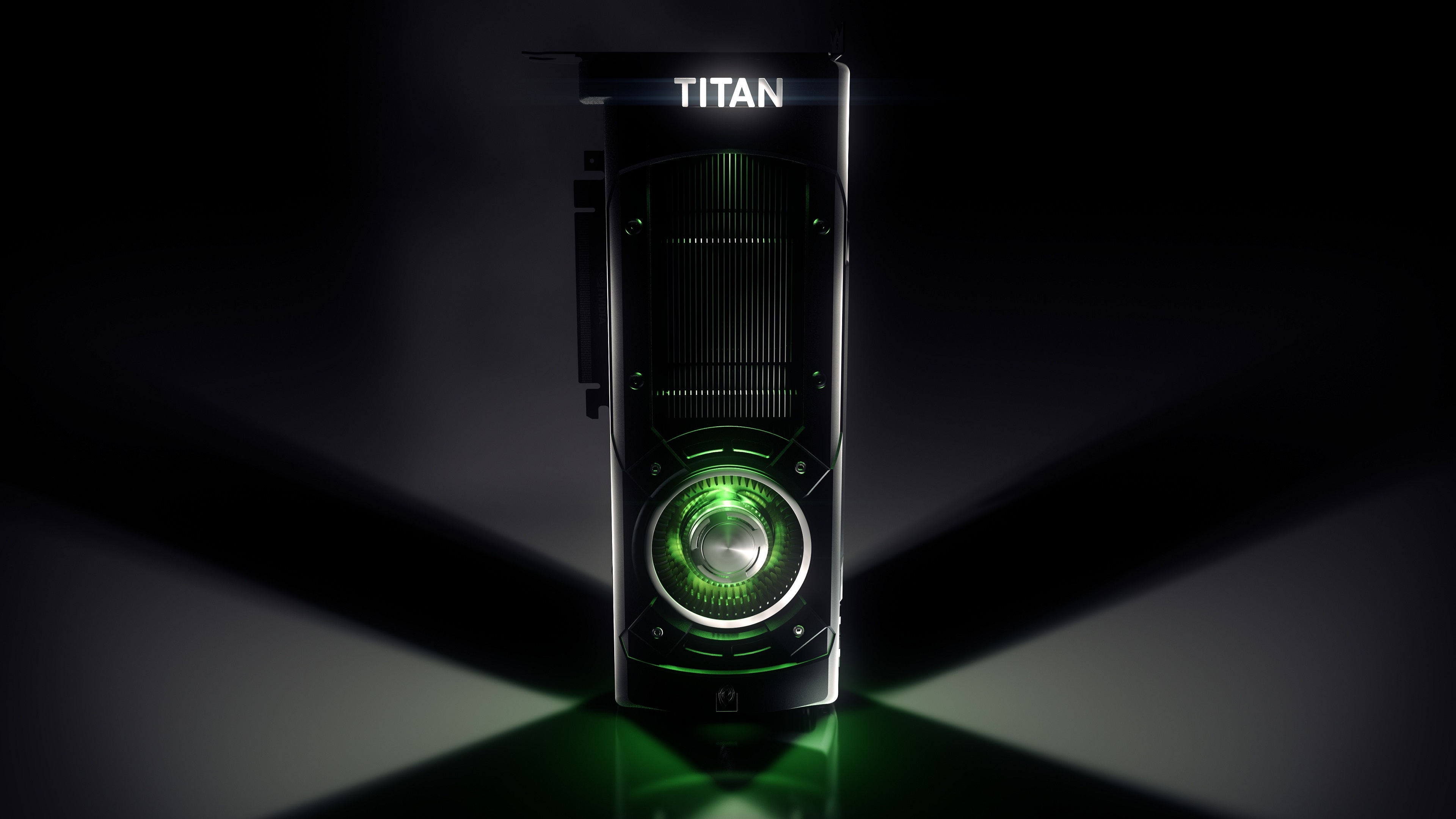 #4. EVGA GTX 980 Ti K|NGP|N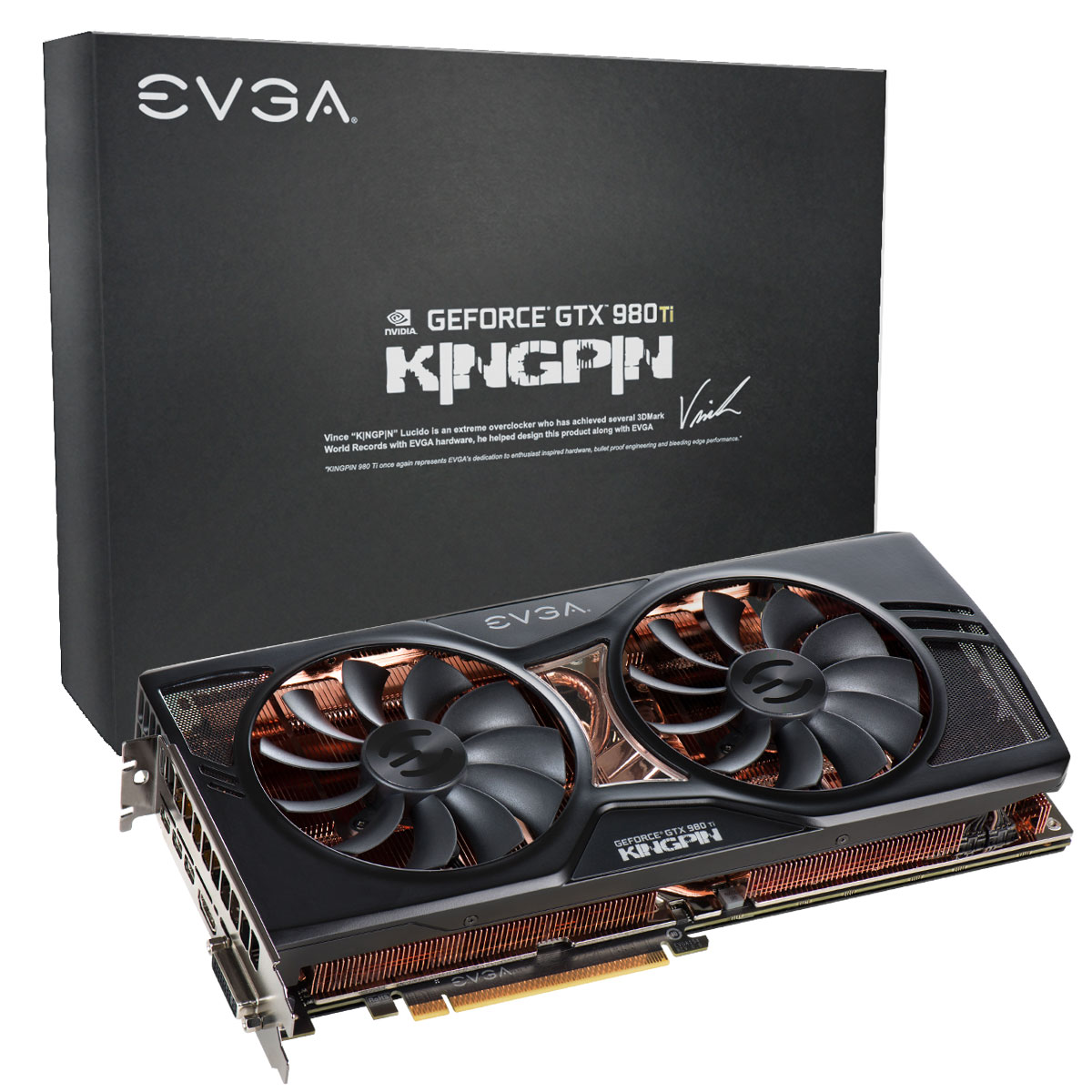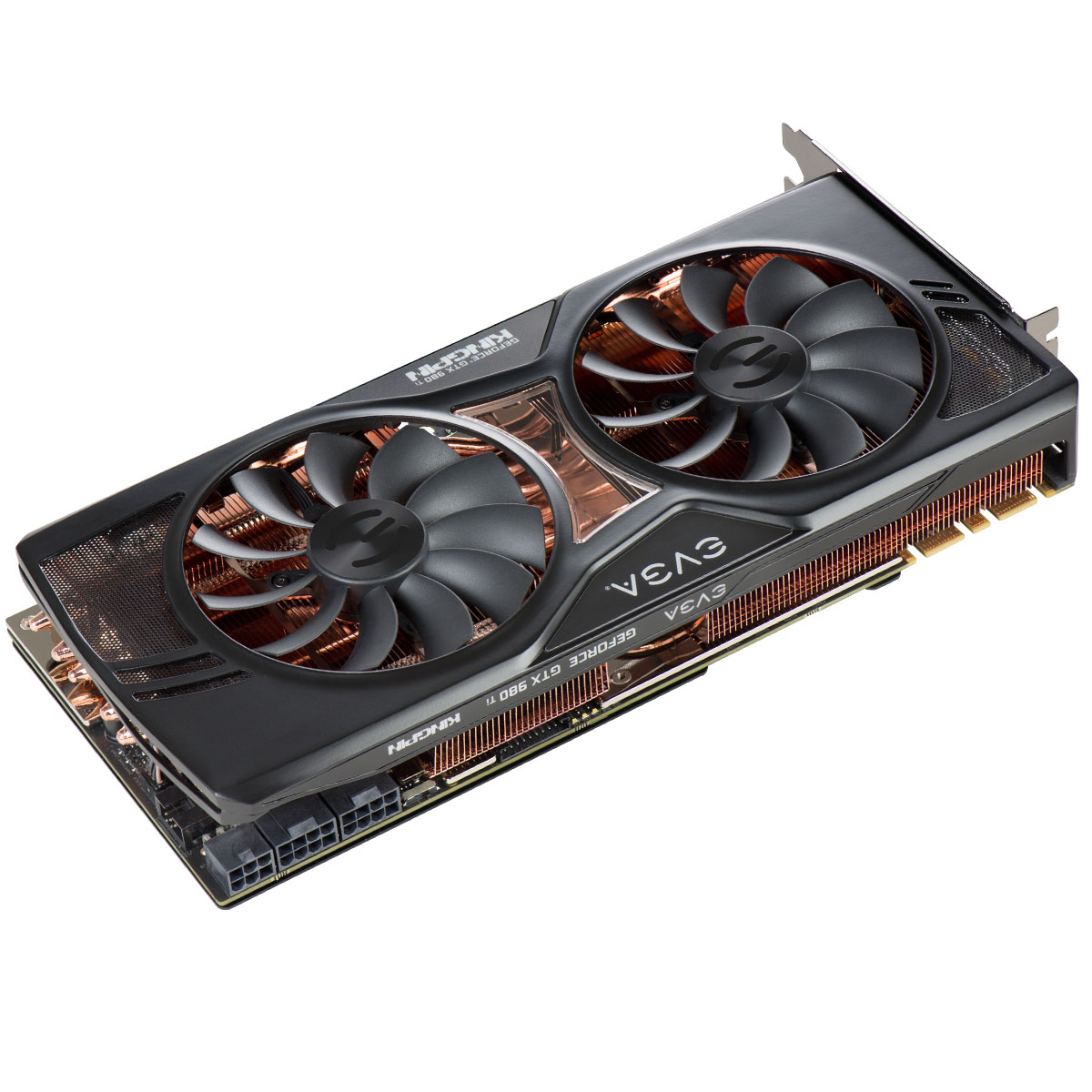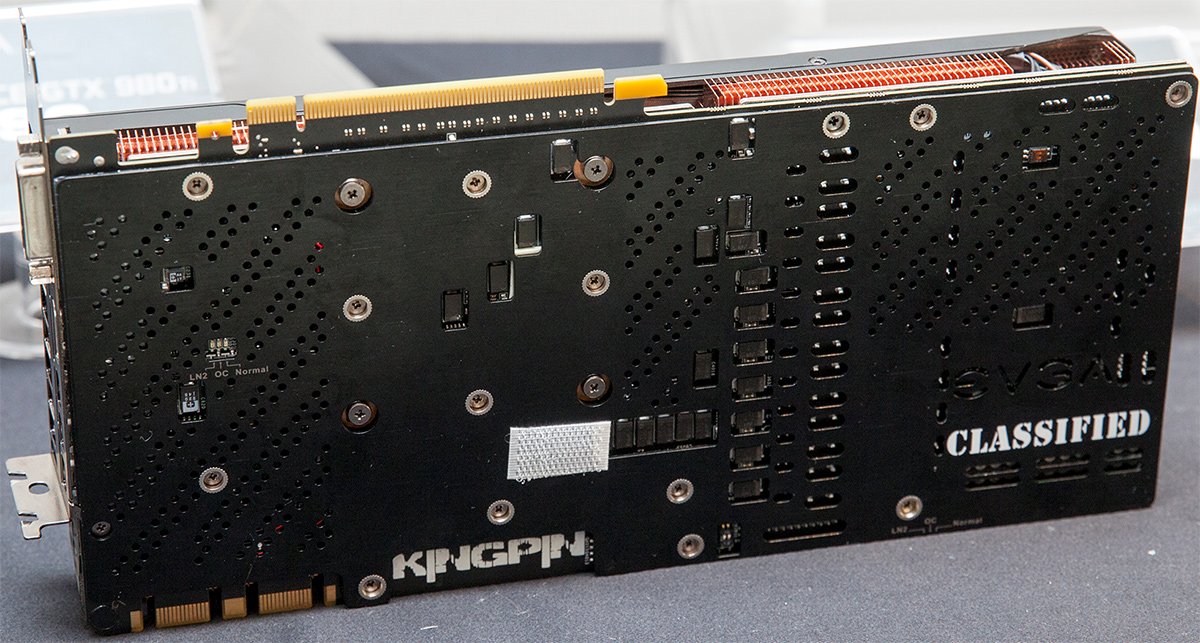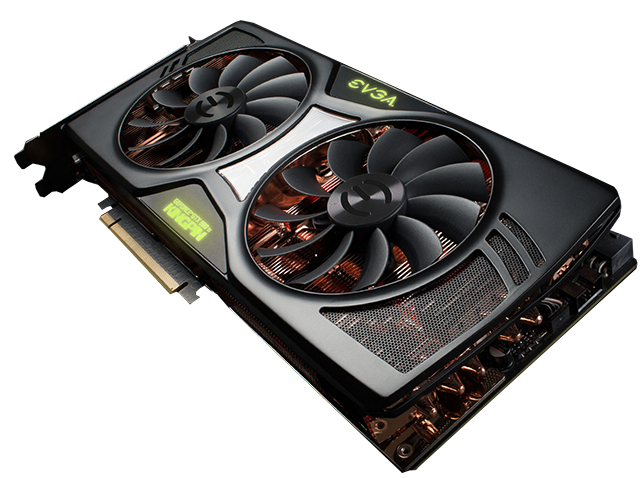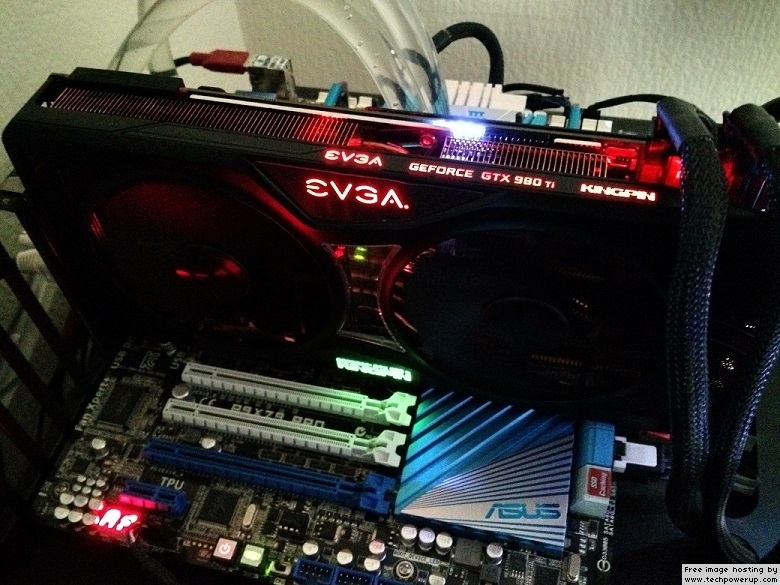 #3. Palit GTX 1080 Super JetStream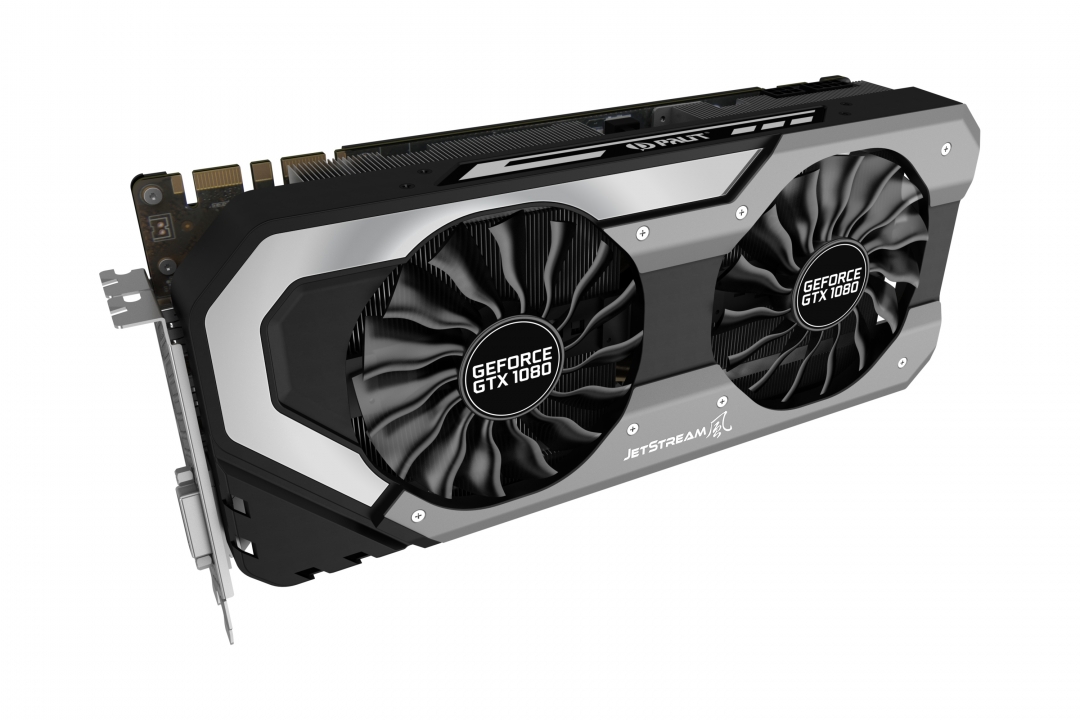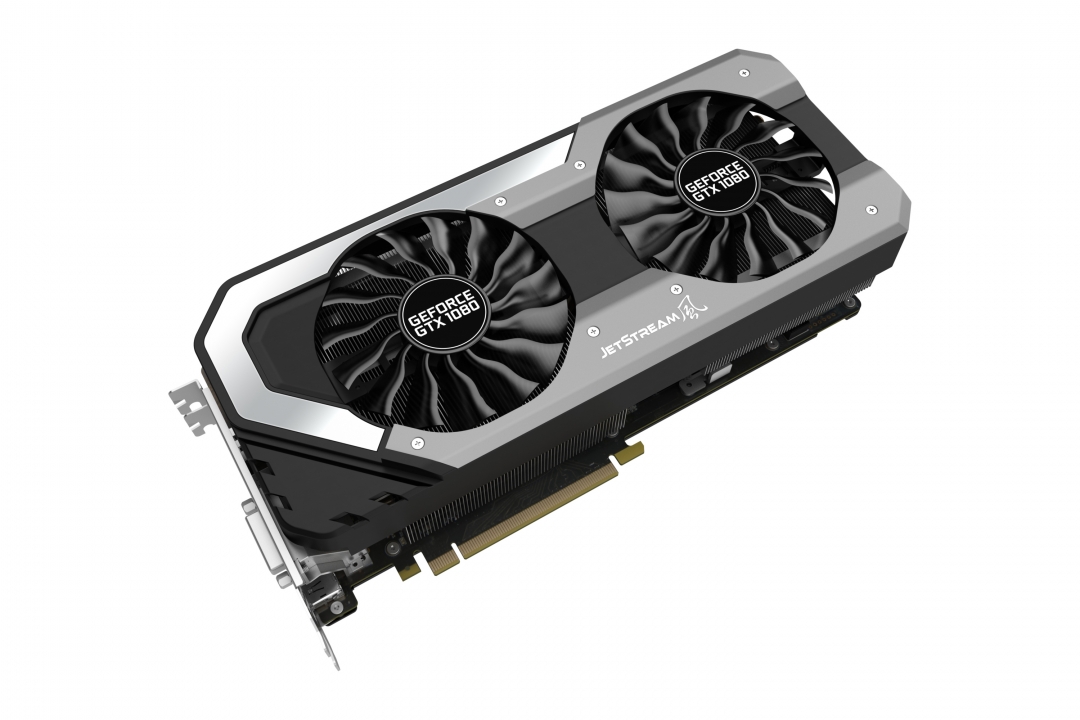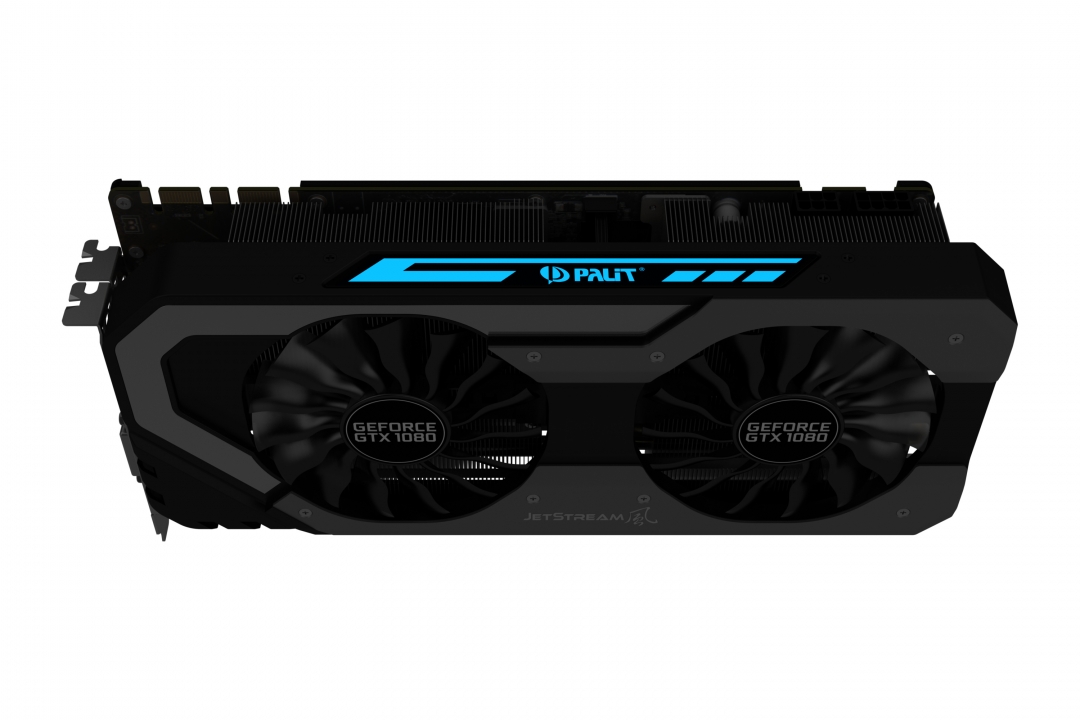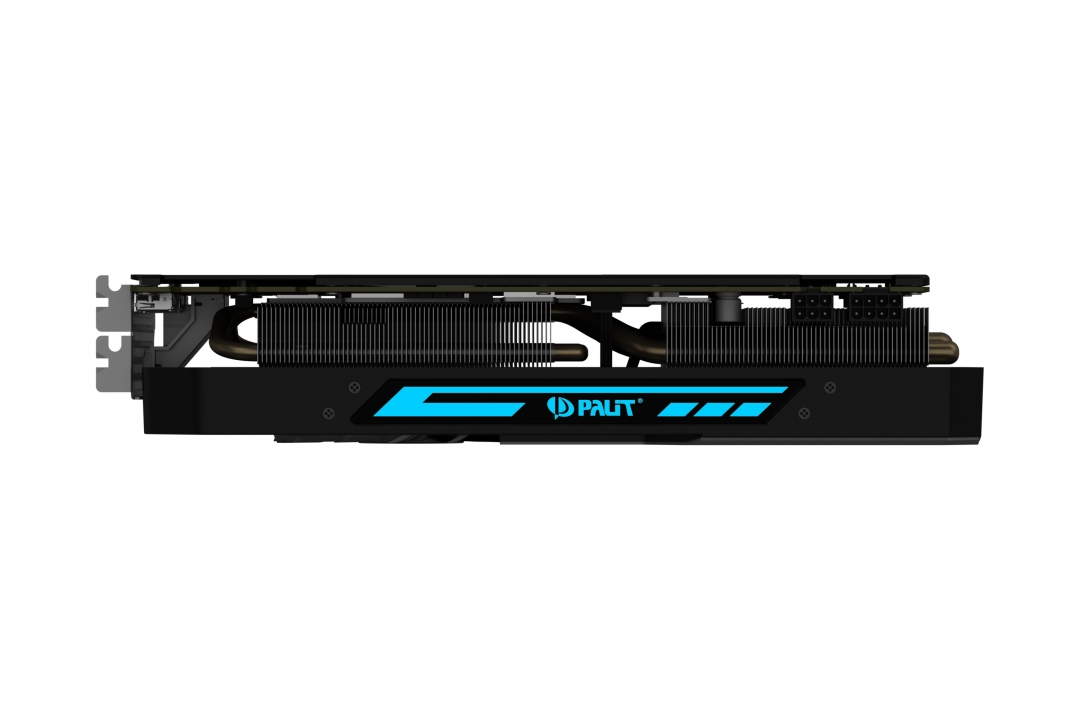 #2. EVGA GTX 1080 FTW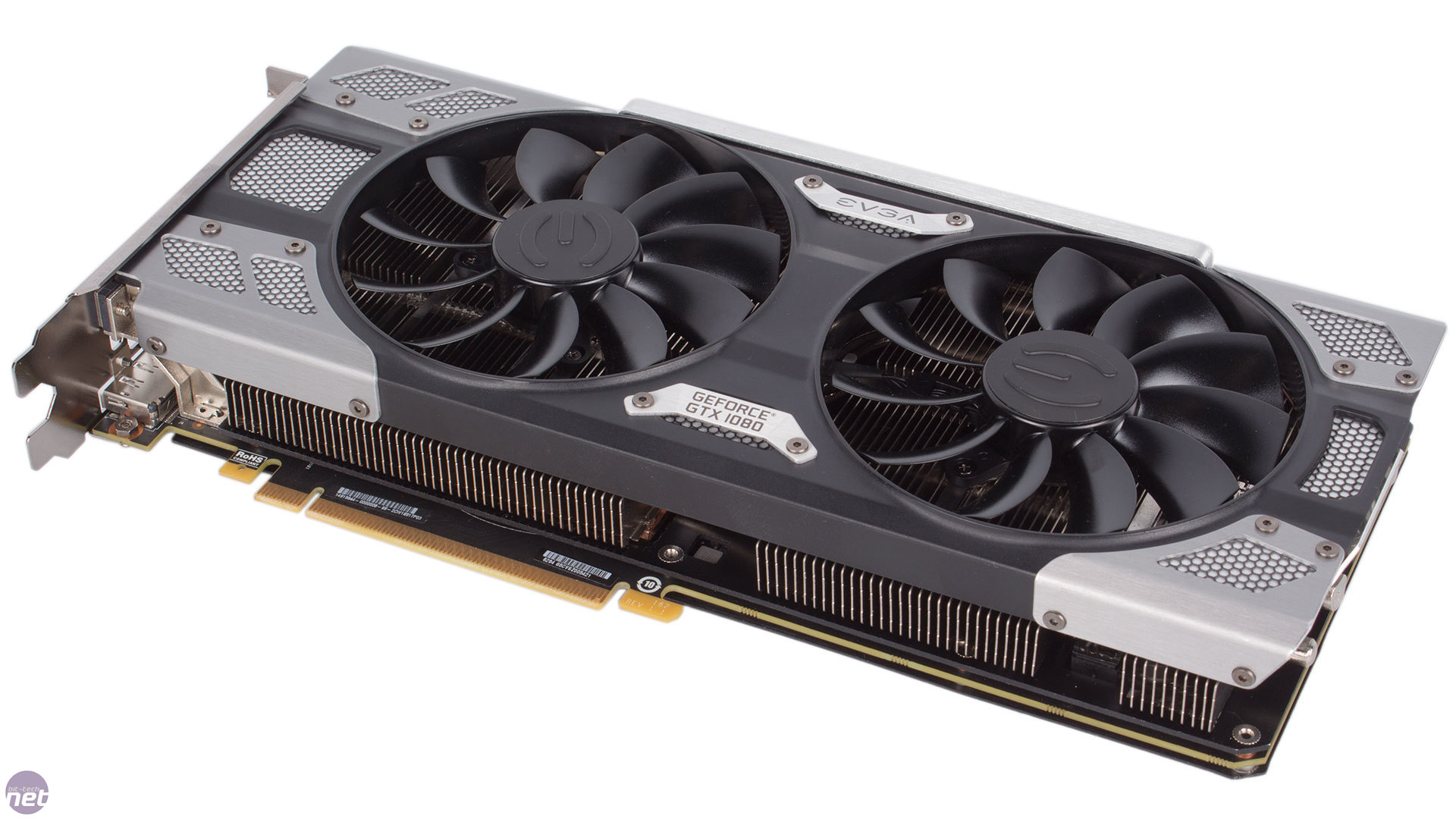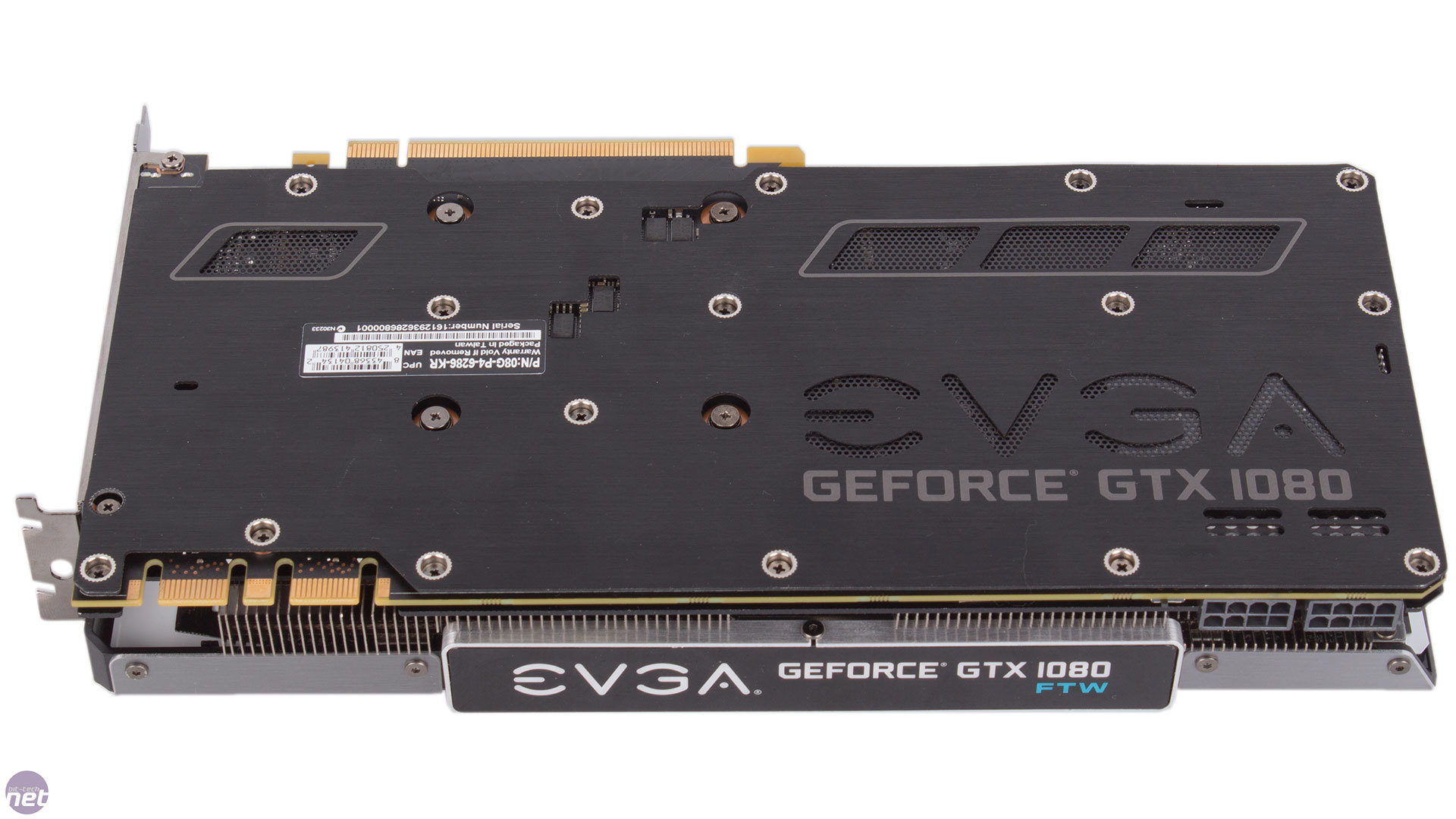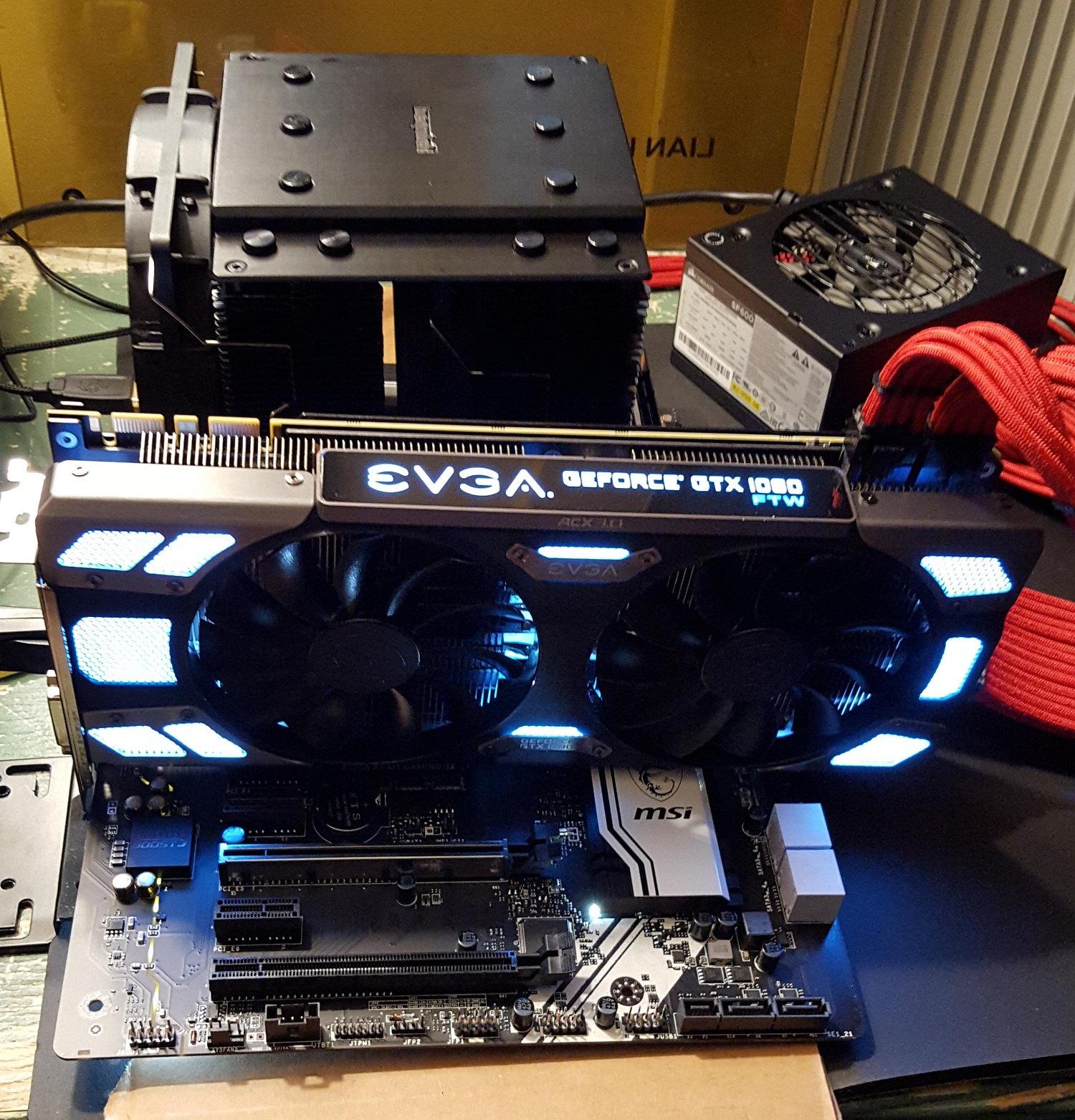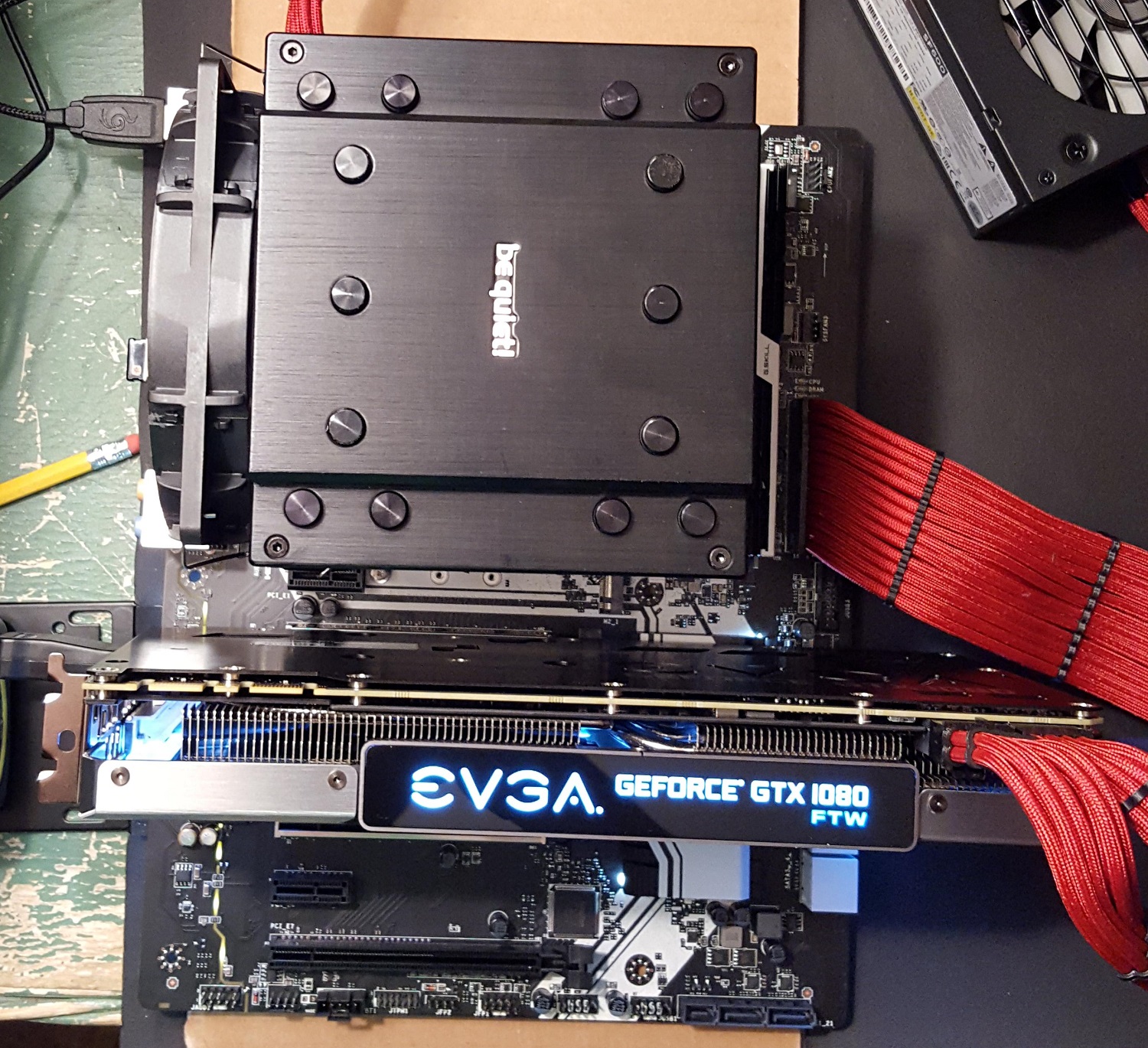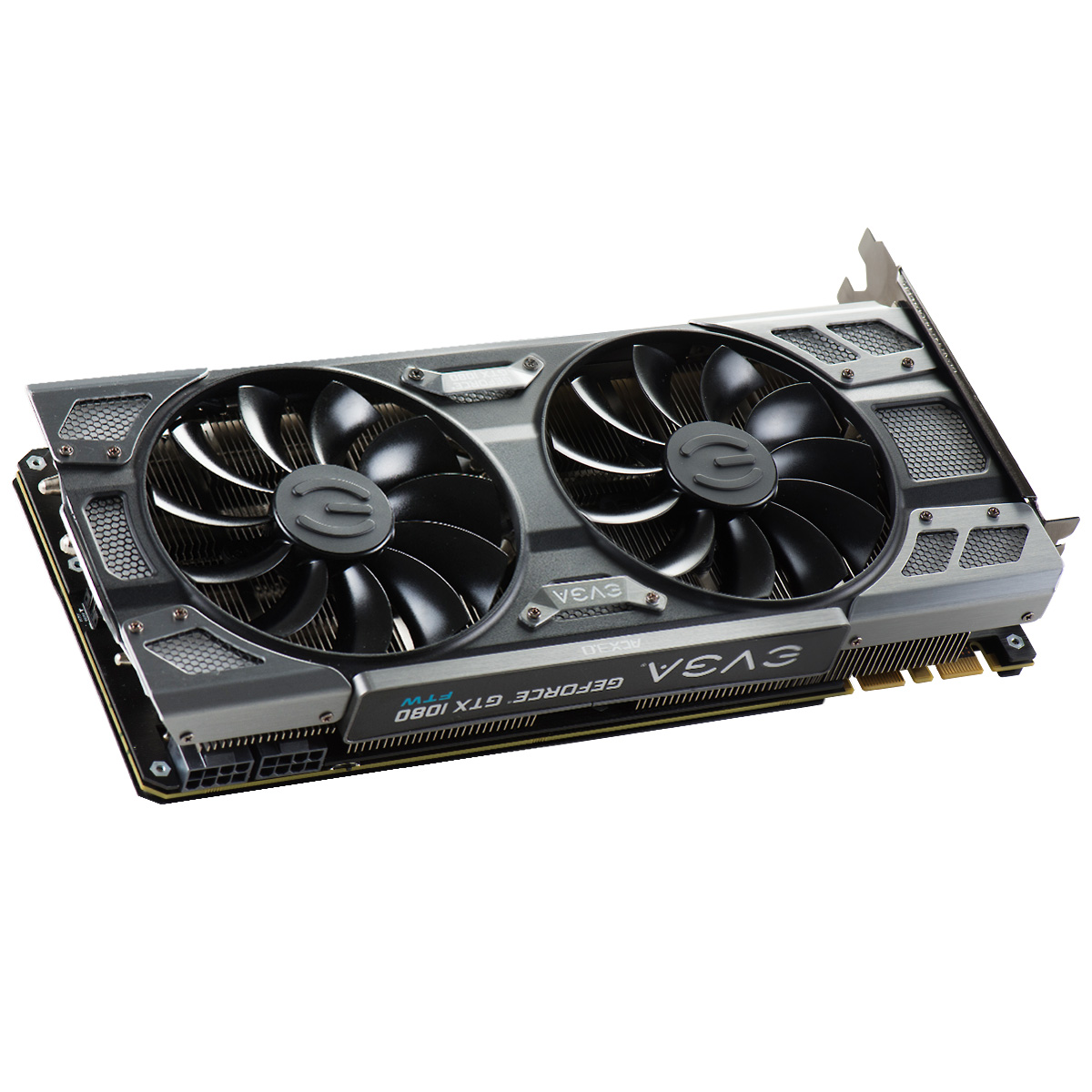 #1. NVIDIA GeForce RTX 2080 Ti Founder's Edition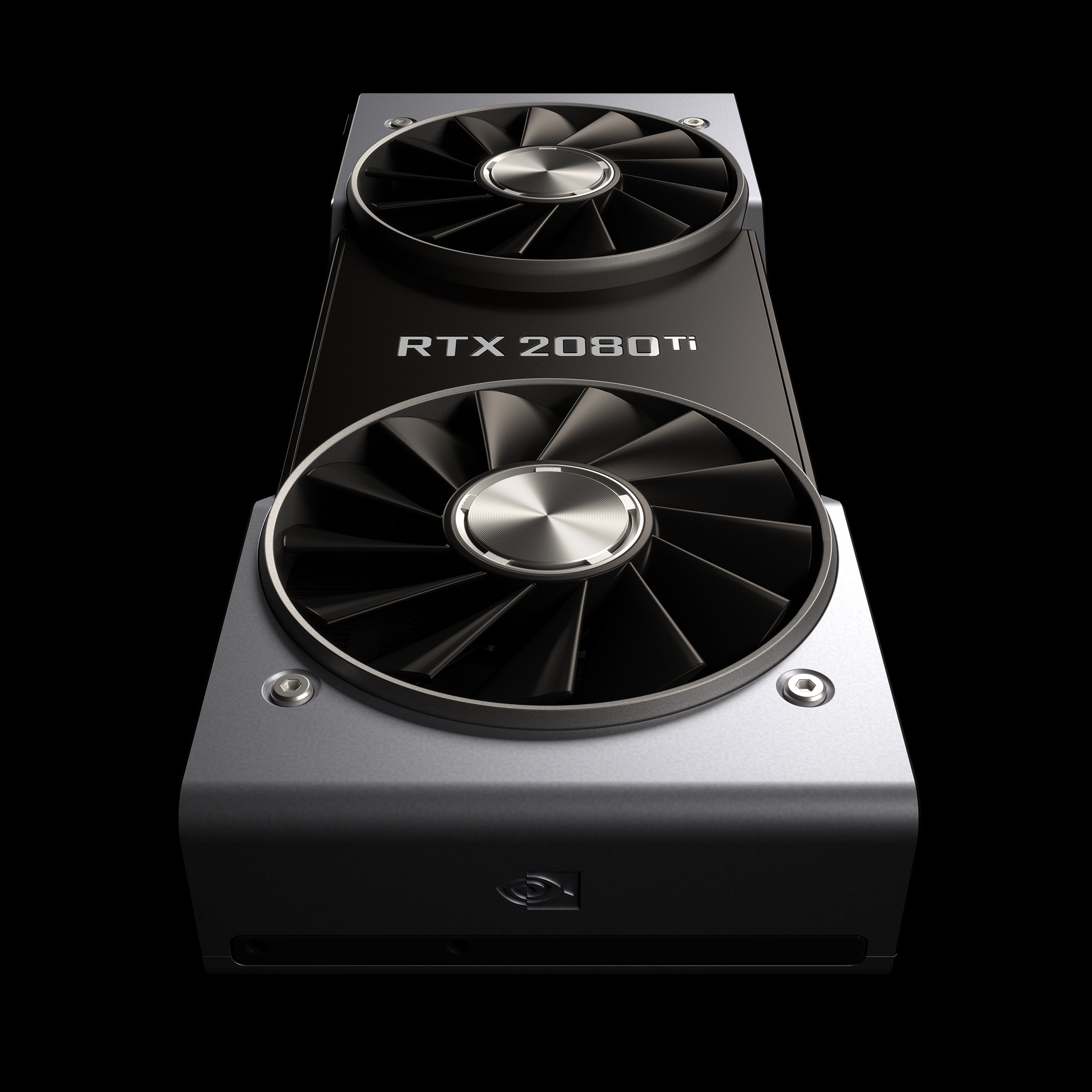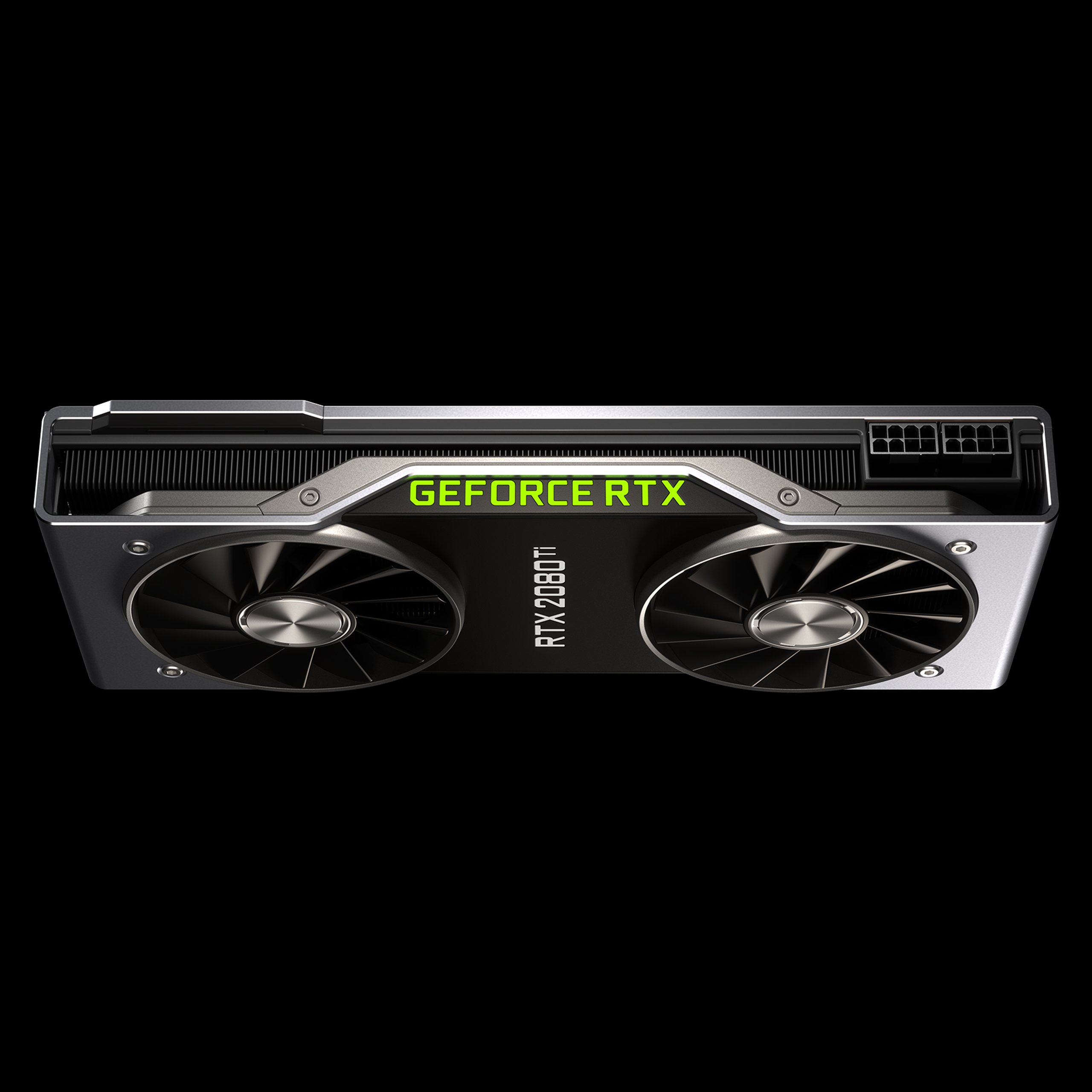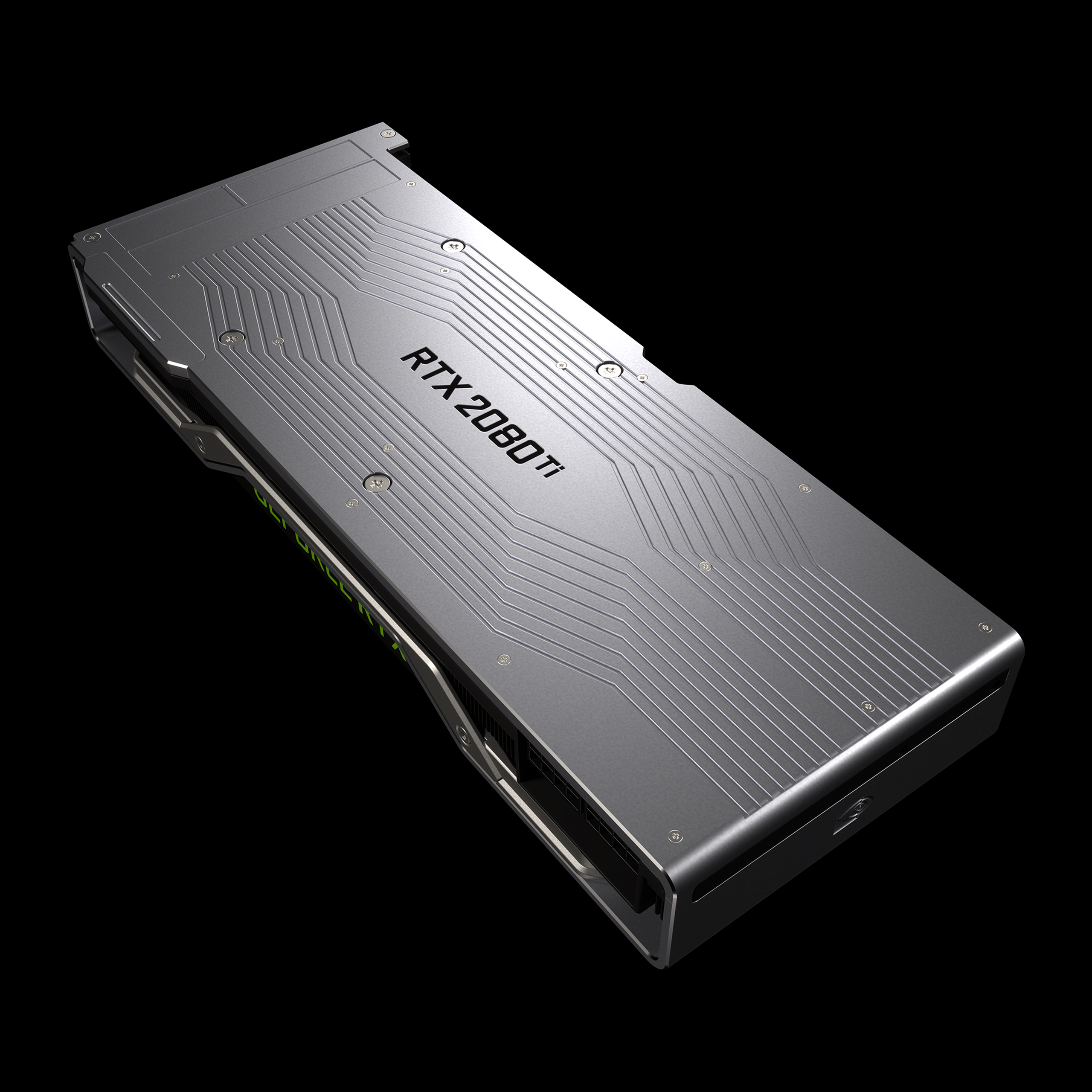 So what's the story here? Metal shrouds > cheap plastic, and neutral colors + RGB lighting is the way to go.
Honorable mentions:
AMD R9 Fury X - Former #5.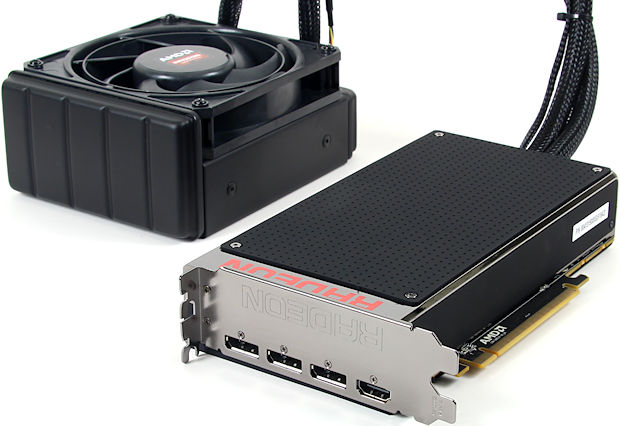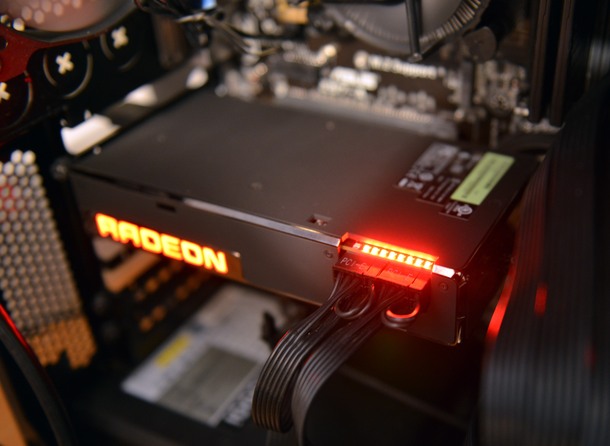 Sapphire RX 480 Nitro - Almost made #5.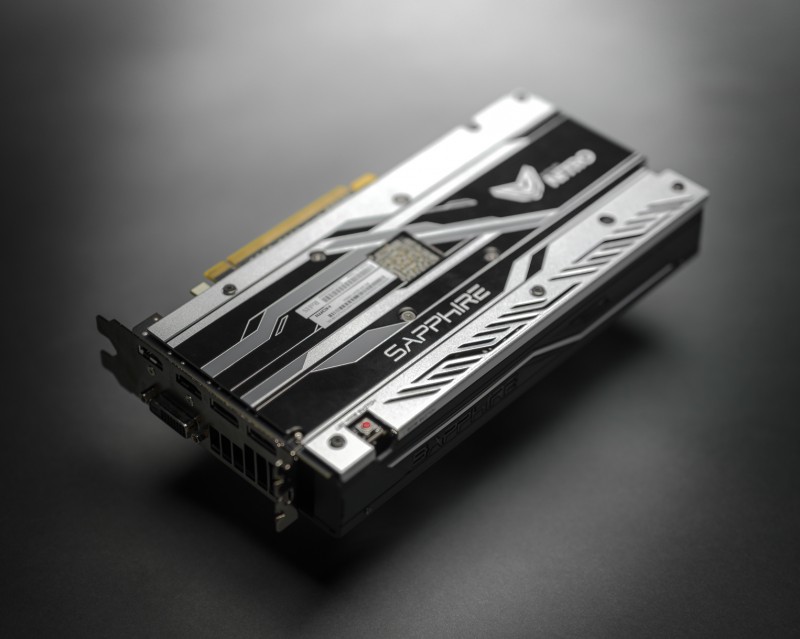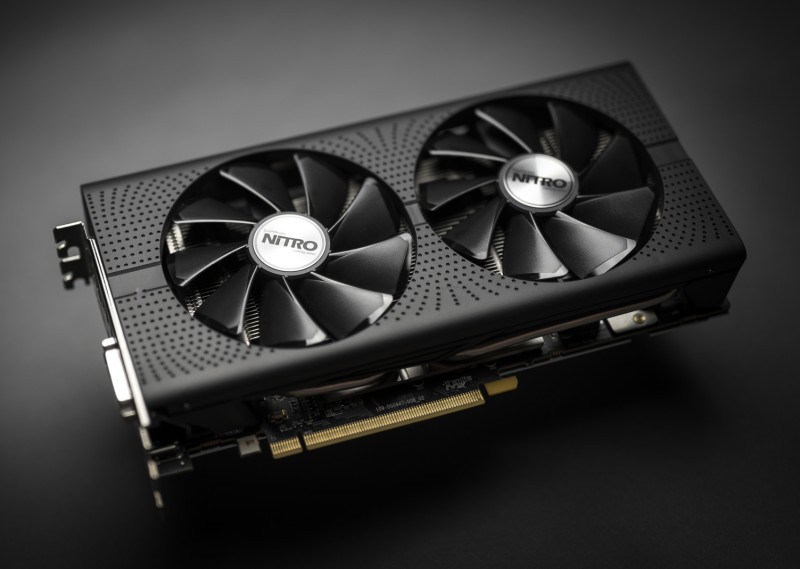 MSI GTX 1080 GAMING/GAMING X/GAMING Z (for a black and red themed build)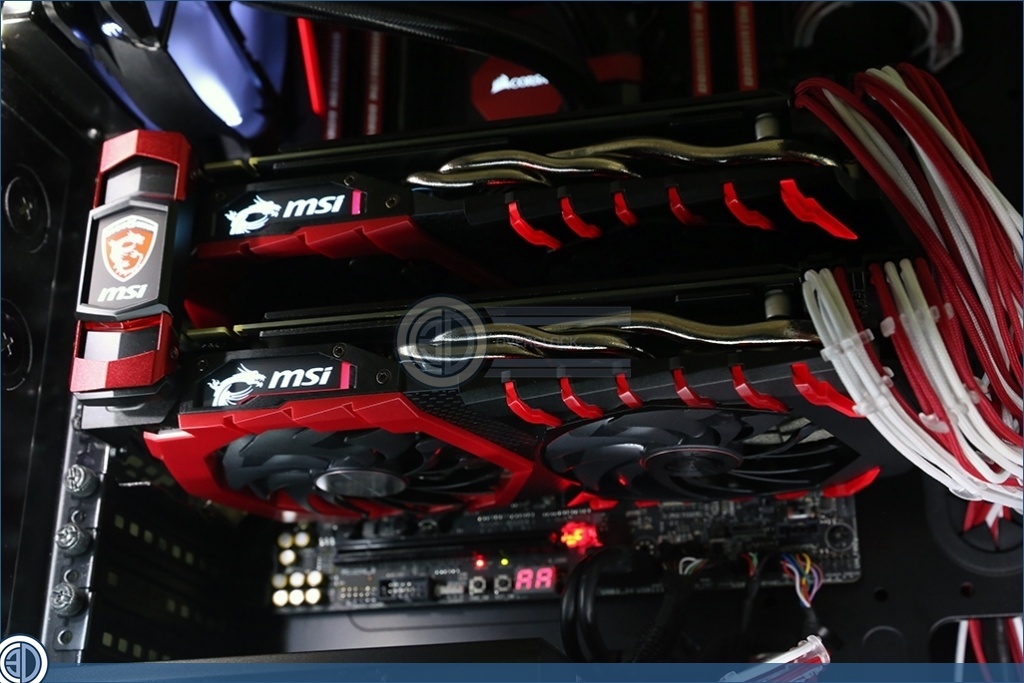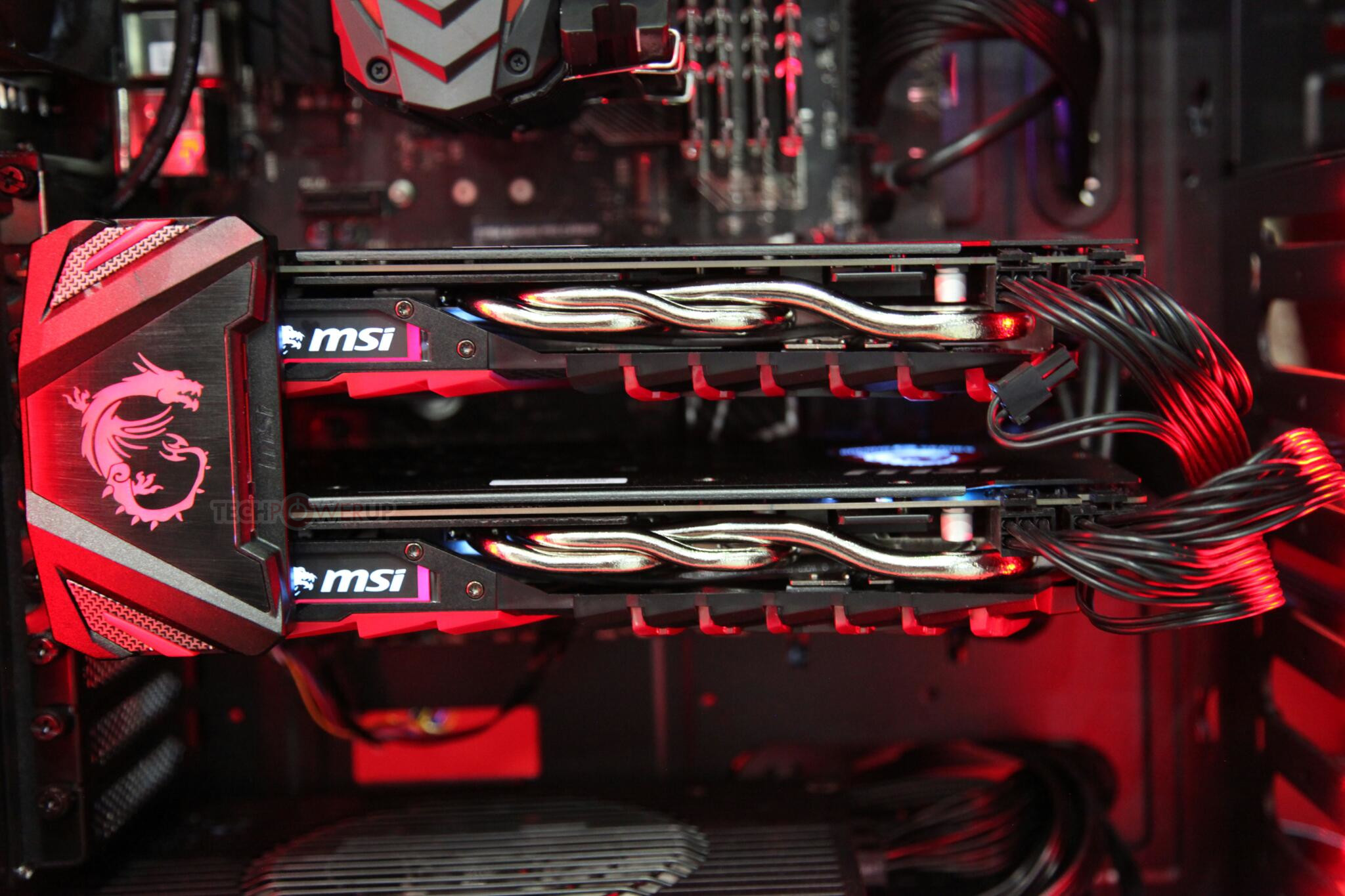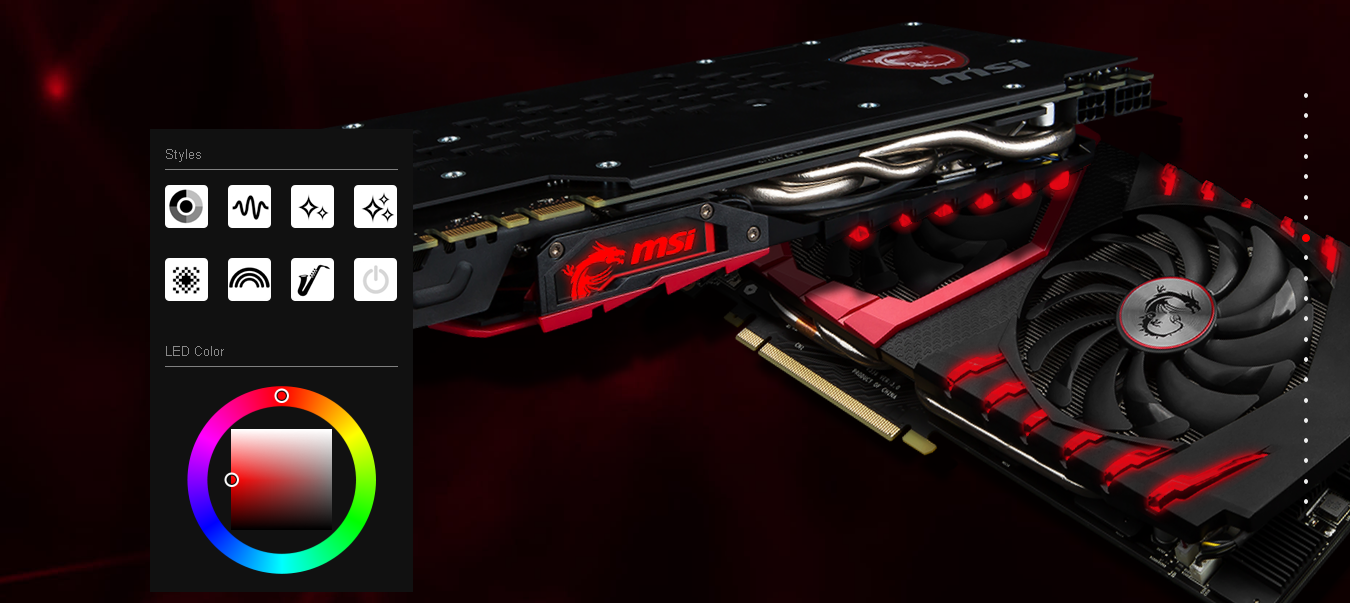 EVGA GTX 295 dual PCB - If the sticker was designed/integrated better and didn't look as cheap, that'd help a lot.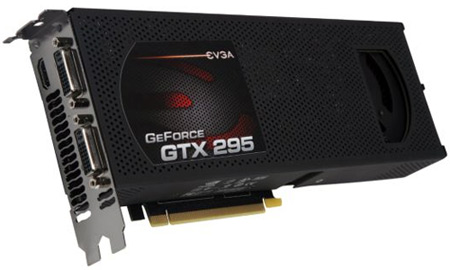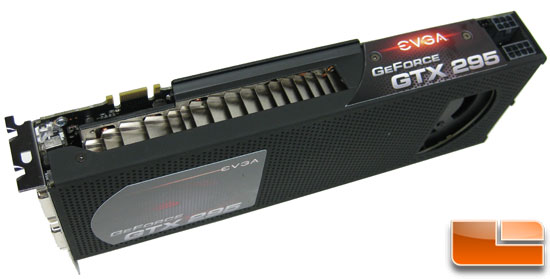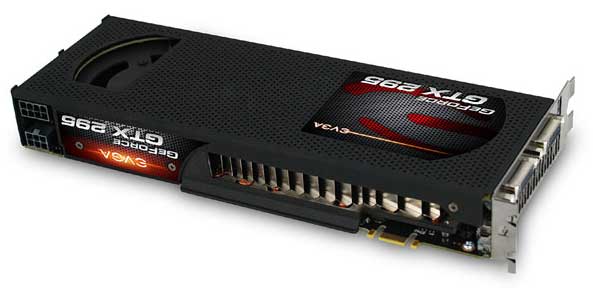 Posted : 06/08/2016 8:20 am