AUTODESK INVENTOR: LG G2
So I am in engineering classes at my school and we use Inventor as our main CAD program. This is something I am working on for an assignment.
If you want the file it is in Inventor 2015 Student and is available here https://mega.co.nz/#!VpsAmZDa!YZlftmtC1Sl82wehrjcc6THYAHw_v3jJ0NjO28DUd94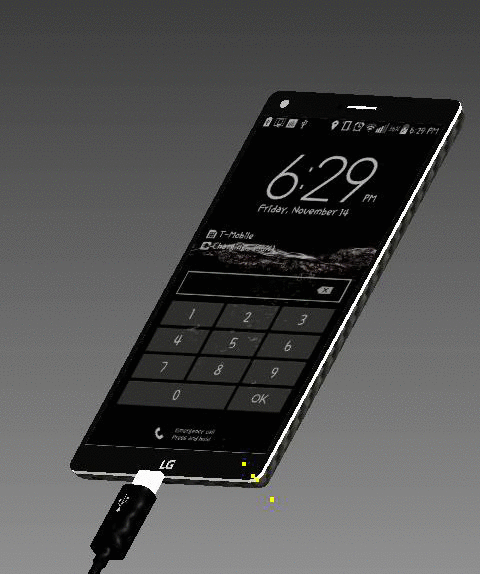 "Attention to detail"

I used the lock screen from my phone:


Still need to work on the camera and add the rear buttons


And the ports are there

Posted : 14/11/2014 8:35 pm