Your hub for all things related to PC gaming.
Topics: 1,703

|

Posts: 4,188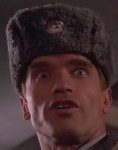 The official forum for the gaming clan of GND-Tech.com.
Topics: 298

|

Posts: 576
Gaming and all things related.
Topics: 713

|

Posts: 3,120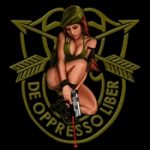 Game divisions are a place where members can join in and discuss the latest gaming topics. Division leaders are also assigned. here you can find info on game topics, coordinate game events or the latest gaming news.
Topics: 681

|

Posts: 2,273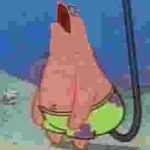 Find the latest deals and other information on anything related to Valve's Steam here.
Topics: 38

|

Posts: 1,006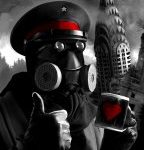 Got a console gaming system? Find topics or get help here from anything from the games to the hardware.
Topics: 134

|

Posts: 315
No topics were found here