CPU coolers what one is really the best!
COOLER MASTER V10 and ULTRA Chilltec usually beat the TRUE copper, plus the V10 has a RAM cooler.
Screw them all, check out the iBuyPower IBP-Z001. Cheaper and MUCH better, it is a no maintenance CPU liquid cooling system that even the biggest 'noobs' can use! Simply replace the 120mm rear fan on your case, no modding required. Also get a good RAM cooler if you wish.
http://www.directron.com/ibpz001.html
iBuyPower IBP-Z001

+
Corsair CMXAF2 RAM Cooler (2x 60mm fans)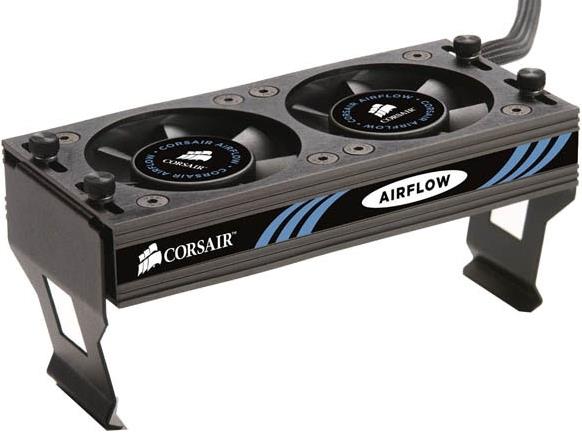 Installed in a Silverstone TJ07 case.

If you have an i7 CPU, sadly you will have to skip the iBuyPower IBP-Z001.
Topic starter
Posted : 24/03/2009 12:07 pm