CM HAF 912 Case Mods
I will start off by saying that this is not really a big mod... but here we go.
So i have had my 912 for a while now and have some things I am going to change. These pictures are not the greatest, they where taken at 11:20 PM and I am tired.
---
First, that stock non-windowed side panel (Why CM, WHY?!) for this I am just going to order a part..
HERE
!
Y u no side window >:c.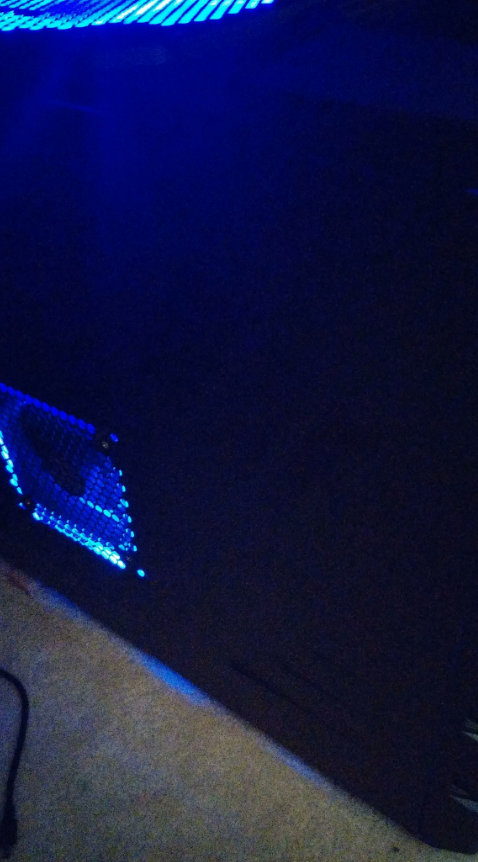 ---
Second, and finally come those obnoxious bright red power/HDD activity lights, those are coming out and being replaced with blue. Blue is the main color of this system.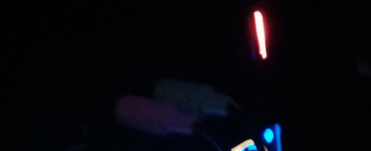 Posted : 18/08/2014 10:25 pm